The US Food and Drug Administration has issued an emergency use authorization for Remdesivir, an investigational antiviral drug. With this authorization, physicians in the United States are now authorized to use the medication to treat patients with severe cases of covid-19.
Remdesivir is not new, It was originally developed to treat Ebola and has also been laboratory tested against SARS and MERS, two other coronaviruses that infect humans in much the same way as the virus that causes COVID-19. It has never reached the approval stage for these uses, but in the past four months, scientists have desperately searched for options to help mitigate the coronavirus pandemic, and have turned to ancient drugs that could be reused.
Remdesivir has traveled an unprecedented path toward regulatory approval, making it one of the most promising treatments for COVID-19 to date. Remdesivir is not a vaccine and therefore cannot prevent infection; Instead, it works by attacking the virus once it has already spread within the body. Here is an overview of how the COVID-19 virus spreads in the human body and how the drug slows down this process.
Virus enters a cell: Viruses cannot multiply without using the protein-producing machinery of a cell. Therefore, they must first enter a healthy cell. Coronaviruses, like the one caused by COVID-19, have a layer of sharp proteins that allow them to bind to cells.
The virus releases the genetic code: the virus fuses with the cell and, once inside, releases a strand of RNA. Like a plan, RNA is a chain of genetic codes that has instructions for making exact copies of the virus.
The genetic code is converted into proteins: tiny particles in the host cell, called ribosomes, are equipped to read genetic material. When the RNA from the virus crosses the ribosome, the ribosome produces viral proteins.
Proteins make copies: Viral proteins are necessary to make copies of viral RNA, as well as other parts of the virus, such as the outer peaks and the membrane. As more and more protein and RNA chains are made, they proliferate, making exponentially more copies that fill the cell.
The viral parts are assembled: the viral parts use mechanisms in the host cell to unite, forming a complete virus. Once fully assembled, the virus can leave the cell to find other healthy cells and begin the process again.
Remdesivir blocks replication: Remdesivir mimics part of the viral RNA. During the copy process, it is inserted into the RNA strand. Once bound, the drug prevents further copies, leaving the RNA chain incomplete and unable to produce critical viral parts.
The virus slows down: hindered by the drug, the entire replication process slows down. This means that fewer viruses are assembled. Defective viruses with partial RNA cannot replicate in other cells.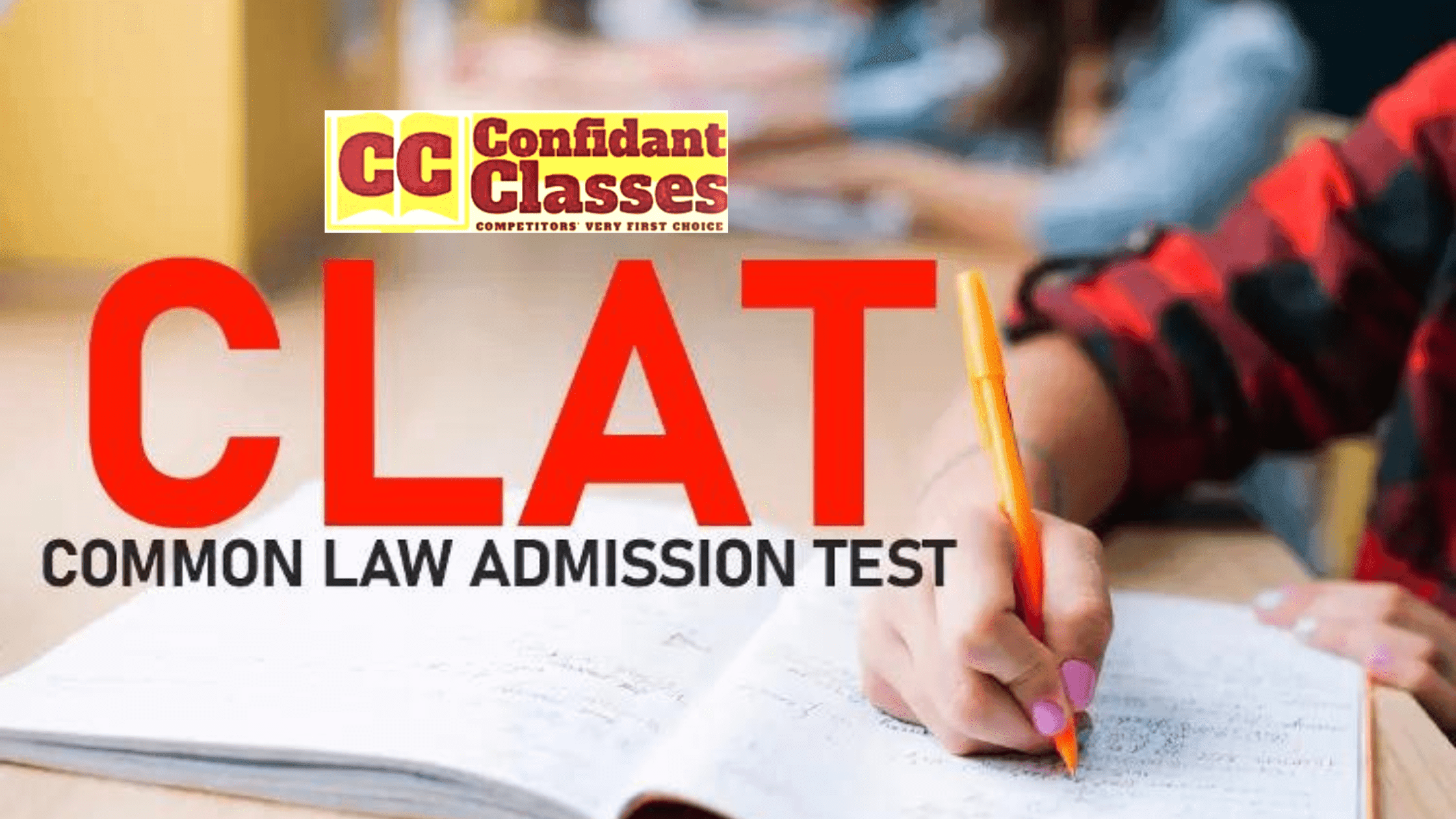 By Hemesh Choudhary
/ 16th September 2023
AatmNirbhar Bharat (4) AIBE (6) AIBE17 (4) CACP (3) CBSE (3) CORONA VACCINE (3) Coronavirus (18) COVID 19 (14) COVID19 (3) CUET (20) CUET PG (4) CUET UG (11) CUET UG 2023 (14) DU Admission (4) Facebook (5) Fiscal deficit (4) fiscal stimulus (4) FOREIGN EXCHANGE RESERVES (3) GDP (3) GI Tag (5) GI TAGS In iNDIA (3) GST (5) GST COMPENSATION (4) indian economy (20) INDO-CHINA BORDER DISPUTE (3) INDO-CHINA CONFLICT (6) INFLATION (3) INSTAGRAM (3) JIO (5) lockdown (6) MONETARY POLICY COMMITTEE (4) MPC (5) MSP (3) NIRF (3) nobel prize 2020 (5) PMI (3) RAFALE FIGHTER JET (3) RBI (12) RBI GOVERNOR (3) RELIANCE INDUSTRIES LIMITED (4) REPO Rate (4) RIL (8) supreme court of india (5) twitter (3) UNSC (3)
About Post Author