In his third speech since the start of the coronavirus-induced lockdown on March 25, the Governor of the reserve bank of india (RBI) Shaktikanta Das today reduced the Repo rate by 40 basis points to 4% and also also extended the moratorium on all term loans for another 3 months. After the blockade began, Das reduced the benchmark interest rate to 75 massive basis points and also announced a three-month moratorium that banks were granting to ease borrowers whose income was awarded due to the blockade. The loan moratorium lasted until August 31 for 6 months.
Highlights
Repo rate cut by 40 basis points, RBI MPC cuts repo rate cut by 40 basis points from 4.4 % to 4%. Government 10-year bond yields slumped 15 basis points after the repo rate cut.  Reverse repo rate stands reduced to 3.35%.  MPC, which met off-cycle, voted in the ratio of 5:1 in favour of the repo rate cut.
A ray of hope comes from the forecast of normal monsoons. Inflation to remain firm in the first half of 2020 but ease later on. RBI maintains accommodative stance. GDP growth expected to remain in negative category.
 Impact of coronavirus turning out to be more than expected, Govt revenues have been impacted severely due to slowdown in economic activity amid COVID-19 outbreak.
India seeing collapse of demand; electricity, dip in petroleum product consumption; fall in private consumption. India's foreign exchange reserves have increased by 9.2 billion during 2020-21 from 1st April onwards.
So far, up to 15th May, foreign exchange reserves stand at 487 billion USD. RBI will extend Rs 15,000 crore line of credit to EXIM Bank. RBI will continue to be vigilant and will take whatever measures are needed to be taken due to the Covid pandemic.
Monetary policy transmission has continued to improve. RBI has increased export credit period to 15 months from 1 year. Group exposure limit for lenders to corporates raised to 30% from 25%.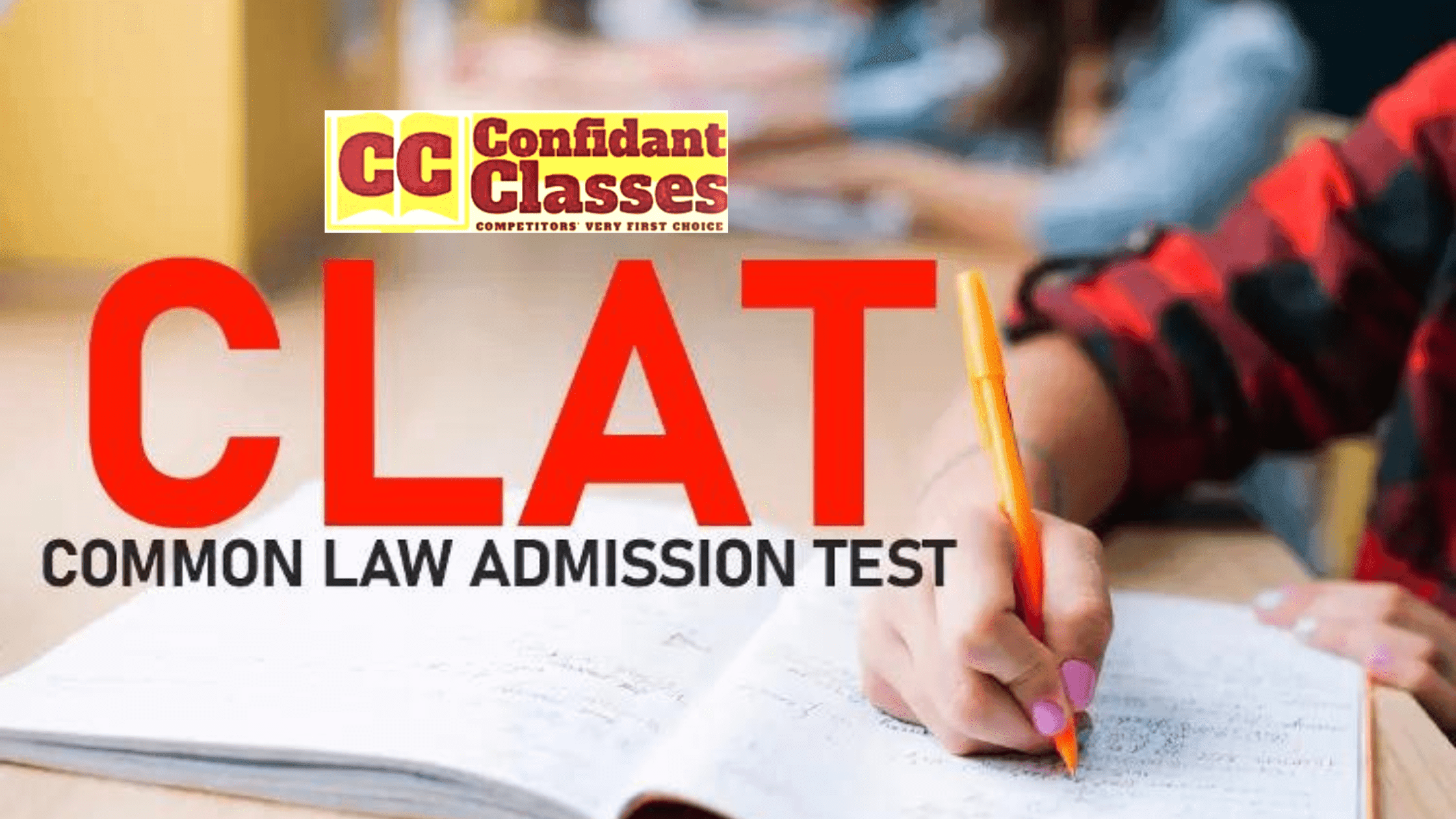 By Hemesh Choudhary
/ 16th September 2023
The Bar Council of India, in a supplementary affidavit filed before the Delhi High Court, proposed to conduct the Common…
Read More
AatmNirbhar Bharat (4) AIBE (6) AIBE17 (4) CACP (3) CBSE (3) CORONA VACCINE (3) Coronavirus (18) COVID 19 (14) COVID19 (3) CUET (20) CUET PG (4) CUET UG (11) CUET UG 2023 (14) DU Admission (4) Facebook (5) Fiscal deficit (4) fiscal stimulus (4) FOREIGN EXCHANGE RESERVES (3) GDP (3) GI Tag (5) GI TAGS In iNDIA (3) GST (5) GST COMPENSATION (4) indian economy (20) INDO-CHINA BORDER DISPUTE (3) INDO-CHINA CONFLICT (6) INFLATION (3) INSTAGRAM (3) JIO (5) lockdown (6) MONETARY POLICY COMMITTEE (4) MPC (5) MSP (3) NIRF (3) nobel prize 2020 (5) PMI (3) RAFALE FIGHTER JET (3) RBI (12) RBI GOVERNOR (3) RELIANCE INDUSTRIES LIMITED (4) REPO Rate (4) RIL (8) supreme court of india (5) twitter (3) UNSC (3)
About Post Author