kashmiri saffron is considered to be of the highest quality in the whole world, it is different from saffron in other countries. kashmiri saffron is considered superior in qualities with high medicinal value due to its high aroma, dark color, long and thick thread (stigma).
Where Kashmir Saffron Produced?
Kashmir mainly produces 3 types of saffron, Gucchi saffron, Lachha saffron and Mongra saffron, its production in Kashmir circa 1st century BC. Produced from, the production of Kashmiri saffron is the only saffron grown at an average height of 1600 m to 1800 m above sea level. It is mainly produced in Pulwama, Budgaon, Kistwar and Srinagar.
The largest saffron-producing country in the world is Iran which cultivates more than 300 tonnes of saffron on 30,000 hectares of land every year. Apart from this, Spain and Afghanistan sell saffron of poor quality, due to which the price of Kashmiri saffron has fallen by almost 50%. Since But due to the low quality saffron of Iran and other countries, Kashmiri saffron producers are suffering a lot of losses. Therefore, Kashmiri saffron growers want their saffron to be distinguished in the world so that they get a good price for good quality saffron.
Benefits of GI Tag to Kashmiri Saffron:
After getting the Kashmir Tag to Kashmiri Saffron, the producers here can write in their packaging that it is a Kashmiri product i.e. it is of high quality and hence people will be convinced that for this product It is also not wrong to pay a high price, thus getting the GI tag will create a distinct identity of Kashmiri saffron in the market, increase sales and it will also be beneficial to produce.
By Hemesh Choudhary
/ 29th September 2023
Delhi University has started the registration process for 5 year law programs. Candidates applying for the 5-year law programs can…
Read More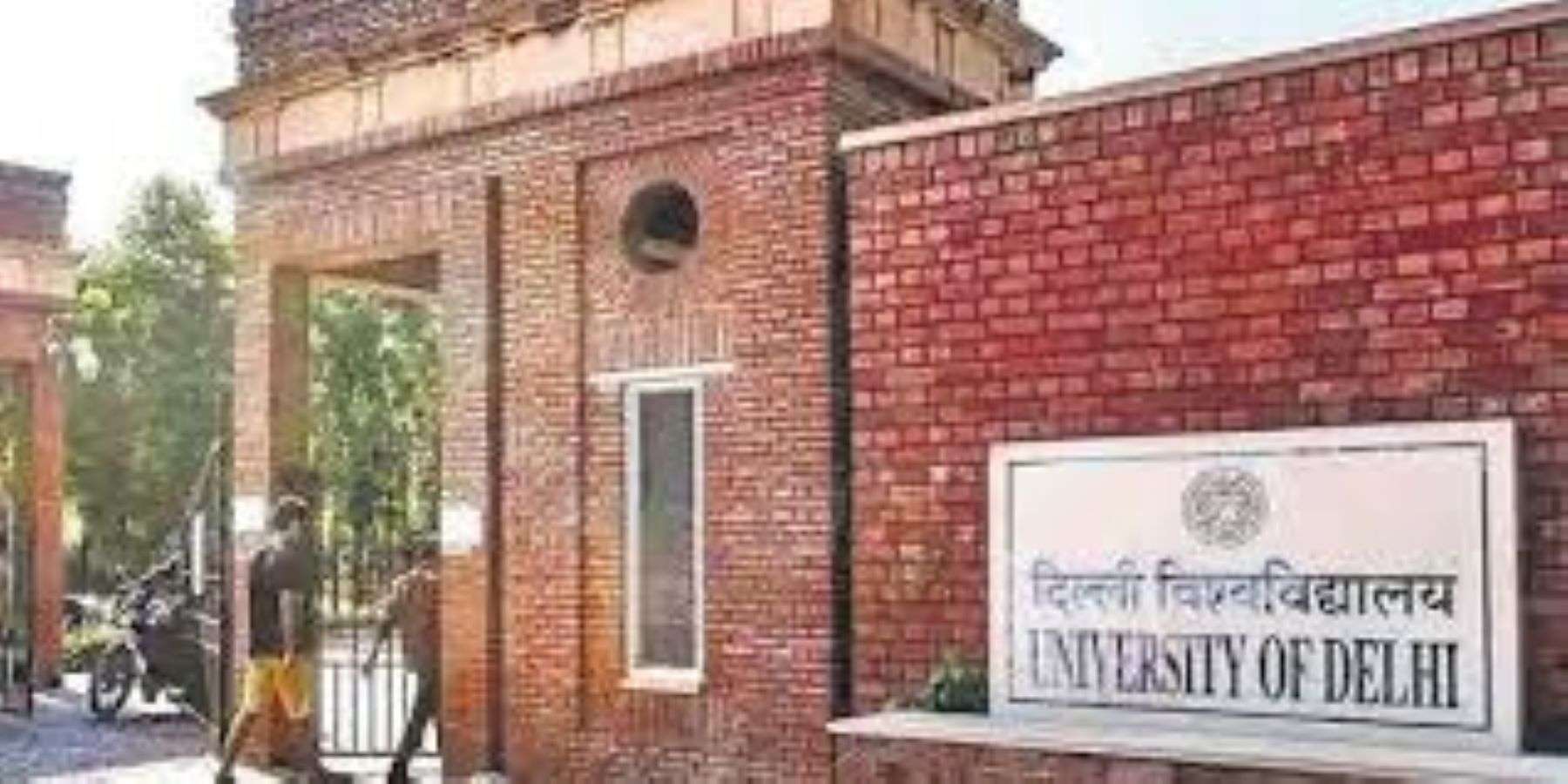 About Post Author