Banarasi Sarees, Kanjeevaram Sarees, Mathura's Peda, Agra's Petha, Darjeeling tea, are very popular in India with these names, every shopkeeper wants to sell their products with these names, and it is called Geographical Indication (GI) tag. So far, about 624 products in India have received GI tag.
What is Geographical Indication?
Geographical indications are a name or mark like "logo" that gives specific recognition to an agricultural product, natural and manufactured products (sweets, handicrafts and industrial goods). This tag is given to products of special quality and identity (which originate in a specific geographical area). No one is allowed to use this name except for any region (country, state and town) which is given this tag.
Who issues GI in India?
This tag is issued under the Geographical Indication of Goods (Registration and Protection) Act, 1999. This tag is given by the Geographical Indication Registry by the Department of Industry Promotion and Internal Trade, Ministry of Commerce and Industry. It takes about a year to get this GI tag.
If someone's claim is not up to the facts then the application is also canceled. GI tag is not given to any product for lifetime, as per the rule it is given for 10 years. After this period one has to apply again to get it. The first GI tag in India was given to Darjeeling tea in 2004 which is related to West Bengal. The second GI tag was then given to Aranmula Kannadi (Handicraft, which is a mirror and made in Kerala).
Black Rice of Manipur has been given Geographical Indication (GI) tag:
Recently Black Rice of Manipur has been given Geographical Indication (GI) tag, this means that no producer in Punjab can now claim that it has produced Black Rice, that is, now Black Rice becomes the identity of Manipur has gone. One of its biggest advantages will be that now the farmers of Manipur will be able to produce it in large quantities as well as by exporting it in the world, they will also get less in income. Black rice costs around Rs 100 to 120 per kg.  
Let us now know what are the features and benefits of Manipur's black rice or "Chakhao" rice in local language:
'Chakhao' rice has the highest protein in comparison to other rice. Apart from this, vitamins, minerals, fiber protein and iron are also found in sufficient quantities in it.
Anthocyanin is found in this black rice, which reduces the risk of heart attack. It does not allow plaques to accumulate in the arteries, which is the main reason for a heart attack.
Eating this rice can reduce diabetes, Alzheimer's, hypertension, arthritis, high cholesterol levels, prevent allergies, aging and even prevent cancer.
Black rice is very aromatic as well as very good in taste.
'Chakhao' rice are rich in anti-oxidant properties, anti-oxidants are helpful in taking out the toxins present in our body, which keeps many diseases and health problems away.
By Hemesh Choudhary
/ 16th September 2023
The Bar Council of India, in a supplementary affidavit filed before the Delhi High Court, proposed to conduct the Common…
Read More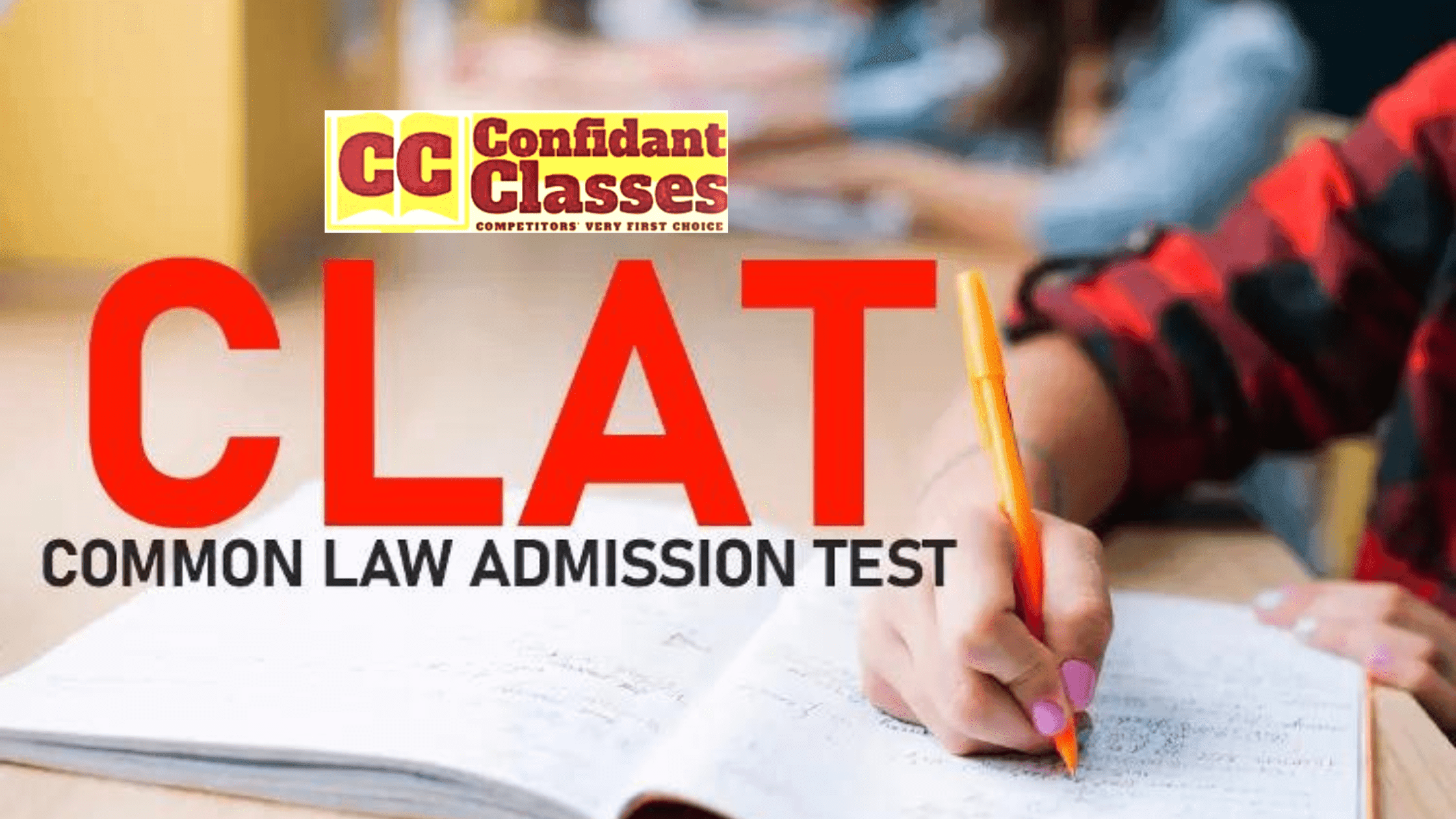 About Post Author