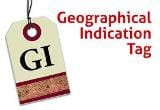 After a five-year wait, Kovilpatti kadalai mittai, a peanut candy from southern Tamil Nadu, received the Geographical Indication (GI) label as Deputy Registrar of Record, Chennai, Chinnaraja G Naidu, said the coveted state it was awarded to Kovilpatti Regional Kadalaimittai Manufacturers and Retailers Association in Kovilpatti in Thoothukudi district.
Kovilpatti kadalai mittai was originally prepared during village festivals using hearts of palm and peanuts from nearby districts. In the 1940s, Ponnambala Nadar, the owner of a grocery store in the city, decided to use cane sugar and peanuts to make the kadalai mittai. He also introduced the cut of the candy into rectangular shapes instead of the traditional balls. The association filed the petition in 2014 claiming that Kovilpatti is synonymous with kadalai mittai. The sweet is produced from peanuts and organic brown sugar obtained from specific locations. Thamirabarani water is used to improve its flavor.
It gets its unique flavor by using Theni's special jaggery. While the regular jaggery is brown, hardened, and sold in round lumps, this one is fresh, pale, and in soft triangular blocks. Peanuts are carefully sourced from the nearby town of Aruppukottai. They are first shelled and toasted in a machine before being joined with bright syrup and covered with bits of grated coconut dyed pink, green and yellow. Each 100 mg candy has protein, energy, carbohydrates and fats. A large number of workers are engaged in making sweets in Kovilpatti and nearby regions. It is sold not only in Tamil Nadu and other states, but is also exported to various countries.
At Kovilpatti, it is sold as individual rectangular pieces, or rather cuboids, sealed in packages. It is made with all natural ingredients, such as the traditional and special "vellam" (brown sugar) and the walnuts and water from the Thamirabarani River are used in production, which improves the flavor naturally.
Kovilpatti kadalai mittai is produced using peanuts and jaggery (organic jaggery), in carefully selected quantities from selected specific locations in Tamil Nadu. Peanuts are grown on the native black soil in and around Kovilpatti. After sourcing, the nuts are shelled and roasted. This is how this Kovilpatti kadalai mittai has a unique traditional flavor. For decades, the Kovilpatti kadalai mittai was traditionally prepared during village festivals using hearts of palm and peanuts from nearby districts. The switch to brown sugar from sugar cane occurred in the pre-independence era, around the 1940s, when Ponnambala Nadar, who had a grocery store in the Bazaar, decided to use cane and peanut sugar in his store to make kadalai mittai.
By Hemesh Choudhary
/ 15th May 2023
Admissions for undergraduate and graduate programs will be by CSAS (UG) 2023 and CSAS (PG) 2023. Delhi University plans to…
Read More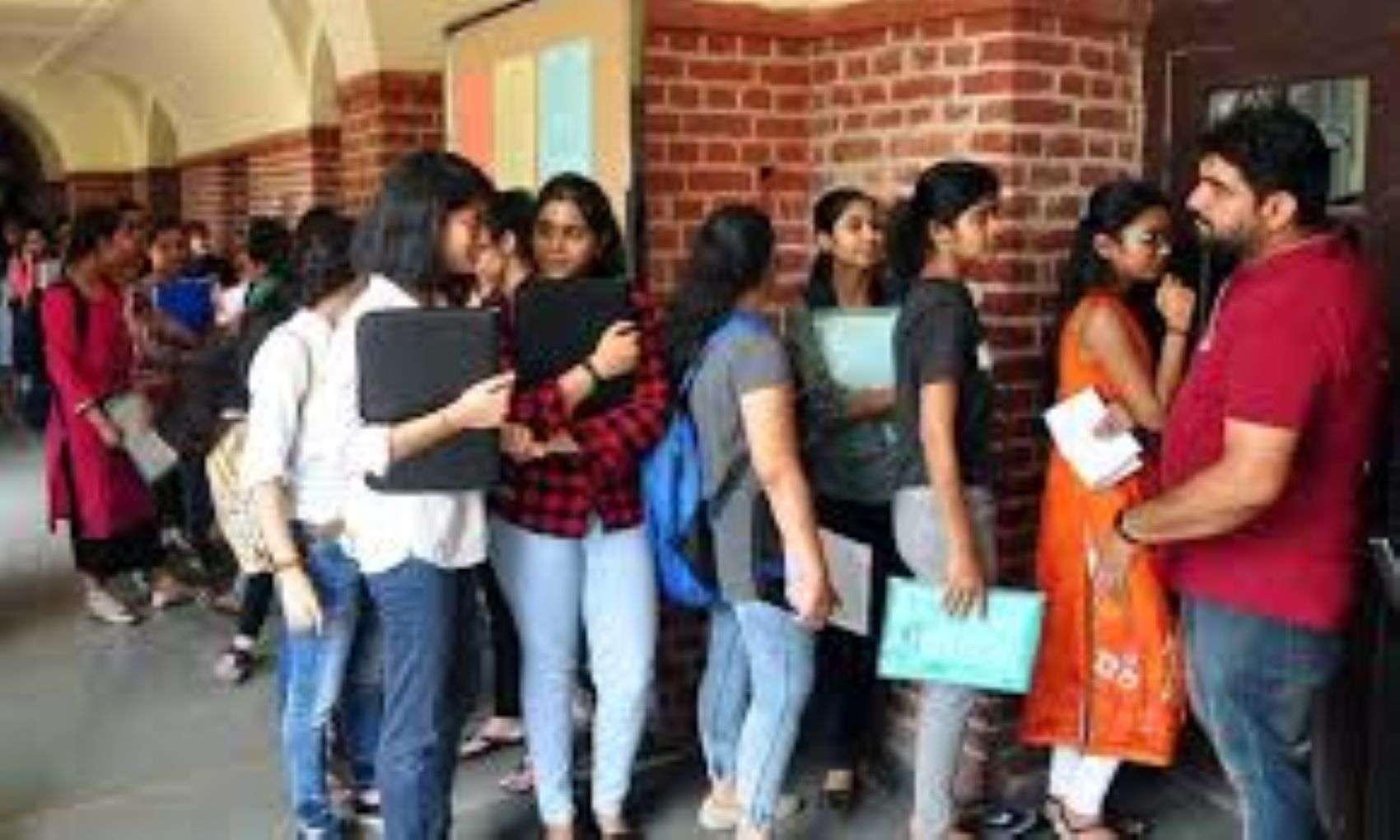 About Post Author