India would now play a greater role in the World Health Organization (WHO), with Union Minister of Health Dr Harsh Vardhan taking over as President of the Executive Board of the WHO in its 147th session. Dr. Harshvardhan will succeed Dr. Hiroki Nakatani of Japan, currently chair of the 34-member WHO Executive Board. WHO, a specialized United Nations agency responsible for international public health, is currently at the forefront of global efforts to contain the new coronavirus pandemic. India is a member state of the South East Asia Region at WHO. Last year, the bloc unanimously decided that the Indian candidate would be elected to the executive council for a period of three years from May.
WHO is chaired by two decision-making bodies namely the World Health Assembly and the Executive Board. The agency's headquarters are in Geneva, Switzerland. According to the WHO website, the Executive Board is made up of 34 technically qualified members in the health field, and members are elected for a three-year term. The Health Assembly is the decision-making body of WHO and is made up of 194 Member States.
The post of Chairman of the Board is maintained in rotation for one year by each of the six regional groups of WHO: Africa Region, Americas Region, South-East Asia Region, Europe Region, Eastern Mediterranean Region and West Pacific.
At the main Board meeting in January, the agenda for the next Health Assembly was approved and resolutions were adopted to be sent to the Assembly. A second, shorter meeting takes place in May, immediately after the Health Assembly, for more administrative matters.
The main functions of the Board are to give effect to the decisions and policies of the Health Assembly, to advise it and, in general, to facilitate its work. The Council and the Assembly create a forum for discussion on health issues and respond to the concerns raised by Member States.
The Board and the Assembly produce three types of documents: resolutions and decisions approved by the two bodies, official documents published in official WHO publications and documents presented "in session" by the two bodies.
India became a party to the WHO Constitution on 12 January 1948. The first session of the South East Asia Regional Committee was held on October 4-5, 1948 in the office of the Indian Minister of Health, and was inaugurated by Jawaharlal Nehru, the first Prime Minister.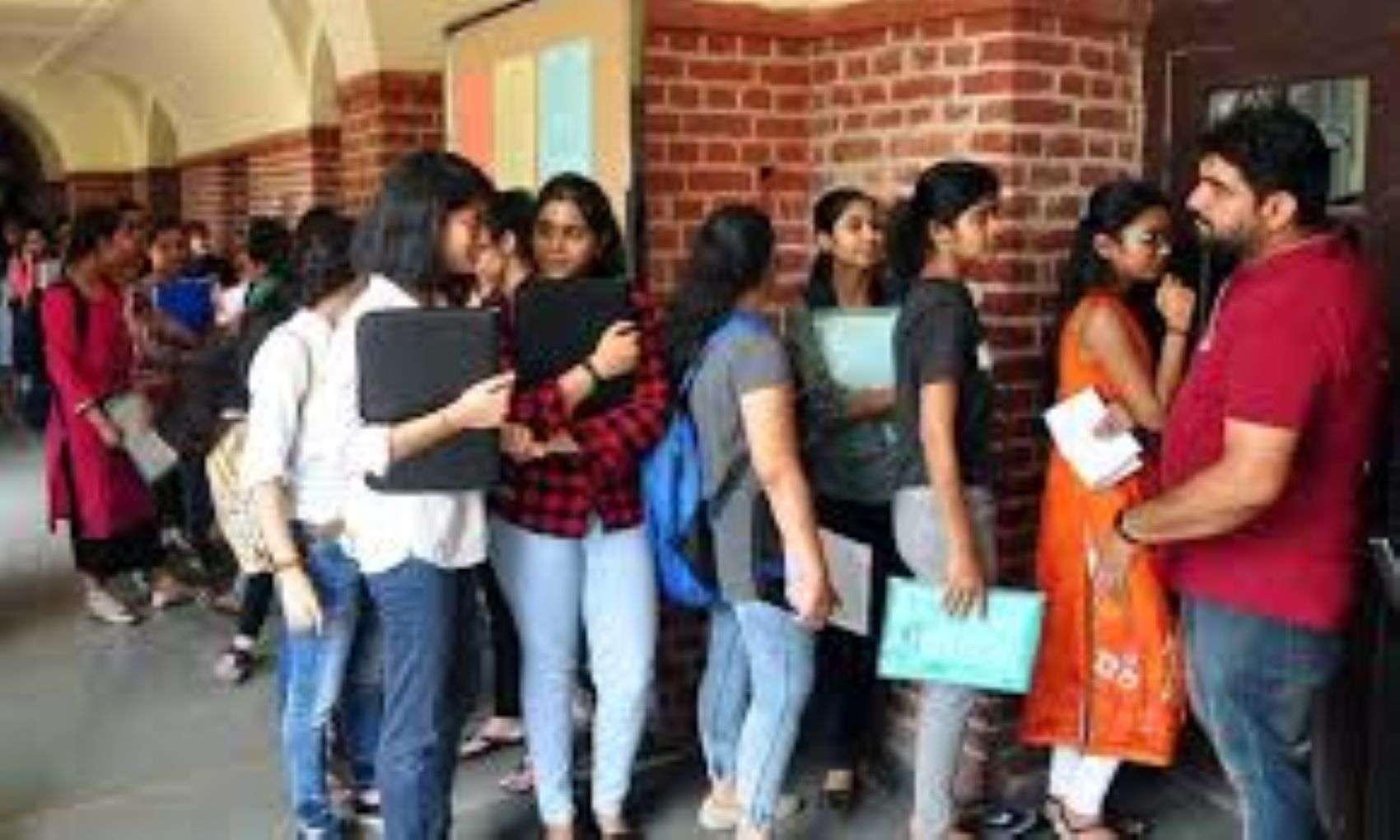 By Hemesh Choudhary
/ 15th May 2023
Admissions for undergraduate and graduate programs will be by CSAS (UG) 2023 and CSAS (PG) 2023. Delhi University plans to…
Read More
AatmNirbhar Bharat (4) AIBE (6) AIBE17 (4) CACP (3) CBSE (3) CORONA VACCINE (3) Coronavirus (18) COVID 19 (14) COVID19 (3) CUET (20) CUET PG (4) CUET UG (11) CUET UG 2023 (14) DU Admission (4) Facebook (5) Fiscal deficit (4) fiscal stimulus (4) FOREIGN EXCHANGE RESERVES (3) GDP (3) GI Tag (5) GI TAGS In iNDIA (3) GST (5) GST COMPENSATION (4) indian economy (20) INDO-CHINA BORDER DISPUTE (3) INDO-CHINA CONFLICT (6) INFLATION (3) INSTAGRAM (3) JIO (5) lockdown (6) MONETARY POLICY COMMITTEE (4) MPC (5) MSP (3) NIRF (3) nobel prize 2020 (5) PMI (3) RAFALE FIGHTER JET (3) RBI (12) RBI GOVERNOR (3) RELIANCE INDUSTRIES LIMITED (4) REPO Rate (4) RIL (8) supreme court of india (5) twitter (3) UNSC (3)
About Post Author