One in five people over the age of 80 may need hospitalization if they are infected with the new coronavirus disease, according to a study on the start of the pandemic in China. However, according to research published in The Lancet, for children and teens, the number of people requiring hospitalization could be close to zero.
The study also estimates that 6.4% of coronavirus patients over the age of 60 could die, but this could increase to 13.4% for those over the age of 80. In contrast, this figure was estimated at 0.32% for the youngest, according to a study by Robert Verity of Imperial College London and others.
Research predicts that the overall death rate among all diagnosed cases will be 1.38%, higher than the number of deaths from H1N1 flu in 2009, but lower than that of severe acute respiratory syndrome (SARS). This estimate of the mortality rate was lower than the 3.67% projection based on laboratory confirmed cases. The authors said they corrected the figure to 1.38% after also taking into account mild coronavirus infections, as only severe cases or a history of travel were reported in the early stages of the pandemic.
Based on case-level data using a sample of 24 coronavirus deaths in China in early February, research estimates it took an average of about 18 days between symptom onset and death. For covid-19 cases outside of China, the study concludes that the time from symptom onset to recovery is 25 days on average. The study also tracks the spread of the coronavirus among people sent from Wuhan to their respective countries and estimates that the death rate for these infected cases is 0.66%.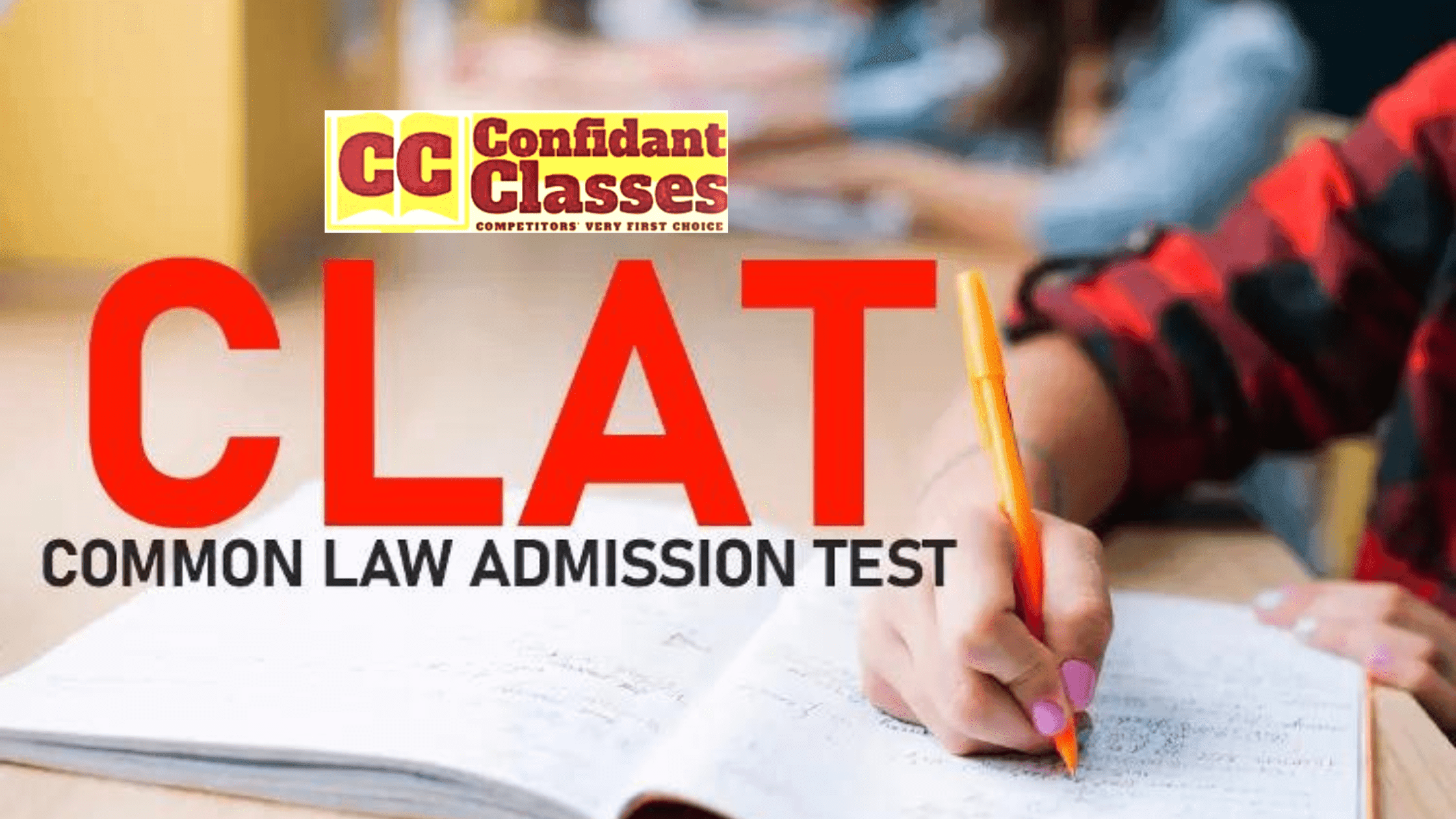 By Hemesh Choudhary
/ 16th September 2023
The Bar Council of India, in a supplementary affidavit filed before the Delhi High Court, proposed to conduct the Common…
Read More
AatmNirbhar Bharat AIBE AIBE17 CACP CBSE CORONA VACCINE Coronavirus COVID 19 COVID19 CUET CUET PG CUET UG CUET UG 2023 DU Admission Facebook Fiscal deficit fiscal stimulus FOREIGN EXCHANGE RESERVES GDP GI Tag GI TAGS In iNDIA GST GST COMPENSATION indian economy INDO-CHINA BORDER DISPUTE INDO-CHINA CONFLICT INFLATION INSTAGRAM JIO lockdown MONETARY POLICY COMMITTEE MPC MSP NIRF nobel prize 2020 PMI RAFALE FIGHTER JET RBI RBI GOVERNOR RELIANCE INDUSTRIES LIMITED REPO Rate RIL supreme court of india twitter UNSC
About Post Author