The Common Law Admission Test (CLAT) is a national level entrance exam for admissions to undergraduate (UG) and postgraduate (PG) law programmes offered by 22 National Law Universities around the country. CLAT is organized by the Consortium of National Law Universities consisting of the representative universities. The CLAT 2020 exam will be conducted on Sunday, 24 May, 2020 from 3:00PM to 5:00PM. Registrations will open on 1 January, 2020 and remain open until 25 April, 2020.
CURRICULLUM
Video Classes – 150 hrs.
Online Test series – series – 10 hrs.
Doubt session meeting on zoom – 40 hrs.
24*7 Interaction on Telegram channel & Whatsapp.
Digital Study Material.
SYLLABUS
English language,
Quantitative Techniques,
Current Affairs including General Knowledge,
Legal Reasoning and Logical Reasoning
Level of questions
English language – Class 12th level
Current affairs including General Knowledge – Class 12th level
Legal Reasoning – Class 12th level
Logical Reasoning – Class 12th level
Quantitative Techniques – Class 10th level
Section 1- English including Comprehension
In this section, proficiency in English is tested on the basis of questions related to comprehension passages and grammar. In the comprehension section, candidates are evaluated on the basis of their understanding of the passage, the central theme, meanings of words used in the passage etc. The grammar section requires correction of incorrect grammatical sentences, filling of blanks in sentences with appropriate words, etc. The passages will be of 450 words based on the contemporary, historically significant fiction and non-fiction writing, it will consume 5-7 mins to read and comprehend it and candidates have to compare and contrast different viewpoints, draw out inferences and conclusions, and also understand the meaning of words and phrases from the passage to attempt the questions.
Section 2:General Knowledge and Currents Affairs
In this section, candidates are evaluated on the basis of their general awareness including static general knowledge. Current affair questions test a candidate's knowledge about the events happening nationally as well as internationally. To prepare for this section, candidates are advised to be up-to-date with news and other topics discussed in mainstream media from March 2019 to April 2020. This section will also carry passages of around 450 words and will be based on news, journalistic sources and other non-fiction writings The passages will carry legal information and knowledge besides contemporary events in India and the world, arts and culture, world affairs as well as historical events of continuing significance.
Section 3 – Quantitative Techniques
In this section, the candidate's knowledge of elementary mathematics i.e. up to Class 10th standard will be tested. The section will carry passages based on short sets of facts, propositions, graphs, pictorials, textuals or diagrammatic representation of numerical data. Candidates have to attempt the objective-type of questions based by calculating the information. The candidates have to derive, infer and manipulate the numericaldata which will be based on ratios and proportions, basic algebra, mensuration, and statistics.
Section 4 – Legal Aptitude
The section will carry passages of around 450 words and will be based on the legal matters, public policy questions or moral philosophical enquiries. The questions will be based on general awareness of contemporary legal and moral issues, therefore, candidates with little or no knowledge of law subjects can attempt the section easily. They will be required to read and infer the rules and principles and facts based situations to attempt the questions.
Section 5 – Logical Reasoning
The logical reasoning section of CLAT 2020 will carry passages of around 300 words based on relationships, analogies, logical sequences and arguments. Candidates will be required to critically analyse the arguments, the pattern of reasoning, identify contradictions and then conclude the arguments.
Under the guidance of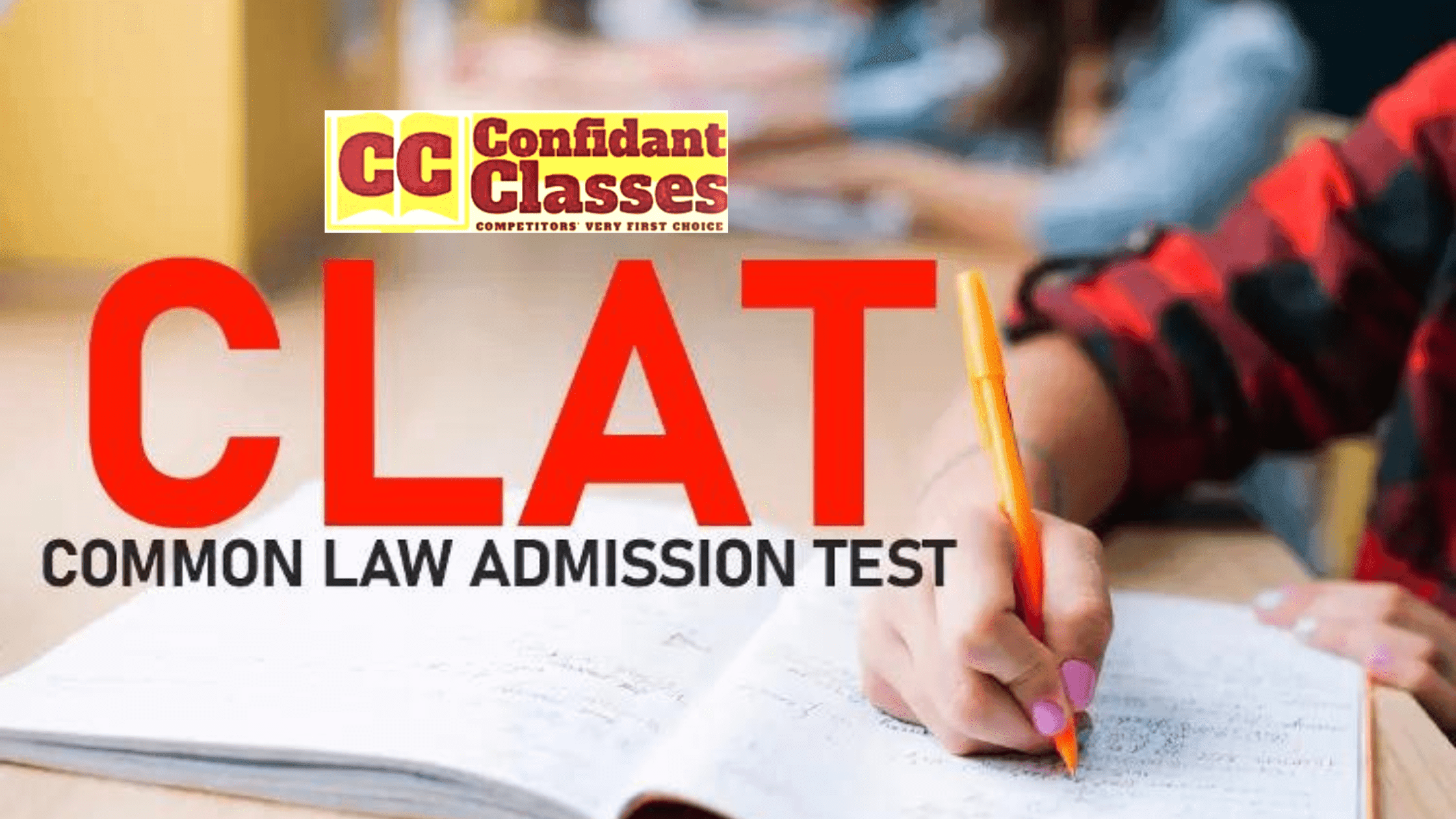 By Hemesh Choudhary
/ 16th September 2023
The Bar Council of India, in a supplementary affidavit filed before the Delhi High Court, proposed to conduct the Common…
Read More
AatmNirbhar Bharat (4) AIBE (6) AIBE17 (4) CACP (3) CBSE (3) CORONA VACCINE (3) Coronavirus (18) COVID 19 (14) COVID19 (3) CUET (20) CUET PG (4) CUET UG (11) CUET UG 2023 (14) DU Admission (4) Facebook (5) Fiscal deficit (4) fiscal stimulus (4) FOREIGN EXCHANGE RESERVES (3) GDP (3) GI Tag (5) GI TAGS In iNDIA (3) GST (5) GST COMPENSATION (4) indian economy (20) INDO-CHINA BORDER DISPUTE (3) INDO-CHINA CONFLICT (6) INFLATION (3) INSTAGRAM (3) JIO (5) lockdown (6) MONETARY POLICY COMMITTEE (4) MPC (5) MSP (3) NIRF (3) nobel prize 2020 (5) PMI (3) RAFALE FIGHTER JET (3) RBI (12) RBI GOVERNOR (3) RELIANCE INDUSTRIES LIMITED (4) REPO Rate (4) RIL (8) supreme court of india (5) twitter (3) UNSC (3)
About Post Author