The Alexander von Humboldt Foundation awarded the Humboldt Research Prize to Indian economist Kaushik Basu on Tuesday.
Indian economist Kaushik Basu received the humboldt research award for economics. The award was presented to him by Professor Dr. Hans-Bernd Schäfer from the Bucerius law School in Hamburg, Germany. Kaushik Basu, Indian economist and professor at Cornell University, usa, received the Humboldt Research Award for Economics.
Basu was born and raised in Calcutta and educated at the University of Delhi and the London School of Economics. He was Senior Vice President and Chief Economist at the World Bank from 2012 to 2016, before serving as Chief Economic Advisor to the Government of India for three years.
Professor Basu is the author of several articles on economics and a play. He also received the Padma Bhushan, the third highest civil honor bestowed by the Indian government.
He lives in New York where he teaches economics and international studies at Cornell University. He identifies himself as belonging to the New Keynesian economics school of thought. Kaushik Basu was nominated for his award by Professor Hans-Bernd Schäfer from Bucerius Law School, Hamburg, Germany.
In order to promote international scientific cooperation, the winners of the Humboldt Research Prize are invited to carry out research projects of their choice in cooperation with fellow specialists in Germany. Basu said he plans to use the award to research moral philosophy and game theory, as well as law and economics, the Cornell Chronicle reported.
who is Kaushik Basu?
Kaushik Basu, former chief economist at the World Bank (2012-2016), is currently a professor of economics at Cornell University. He was also Chief Economic Advisor to the Government of India from 2009 to 2012.
Previously he has also received the Padma Bhushan, India's third highest civil honor.
A graduate of the London School of Economics, Mr. Basu is the current president of the International Economic Association.
He has written several articles, including "Introduction: The state of the economy, the state of the world", "Individual preferences and democratic processes: two theorems with implications for electoral politics", "Inequality, growth, poverty, lunar eclipses: Politics and arithmetic '.
About the Humboldt scholarship
The prestigious Humboldt Research Award is sponsored by the Alexander von Humboldt Foundation. It is awarded to no less than 100 beneficiaries each year.
The award honors economists and scientists from around the world for their work and includes a cash prize of € 60,000.
There is also an offer to carry out research projects at a scientific institution in Germany for a maximum period of 12 months.
By Hemesh Choudhary
/ 29th September 2023
Delhi University has started the registration process for 5 year law programs. Candidates applying for the 5-year law programs can…
Read More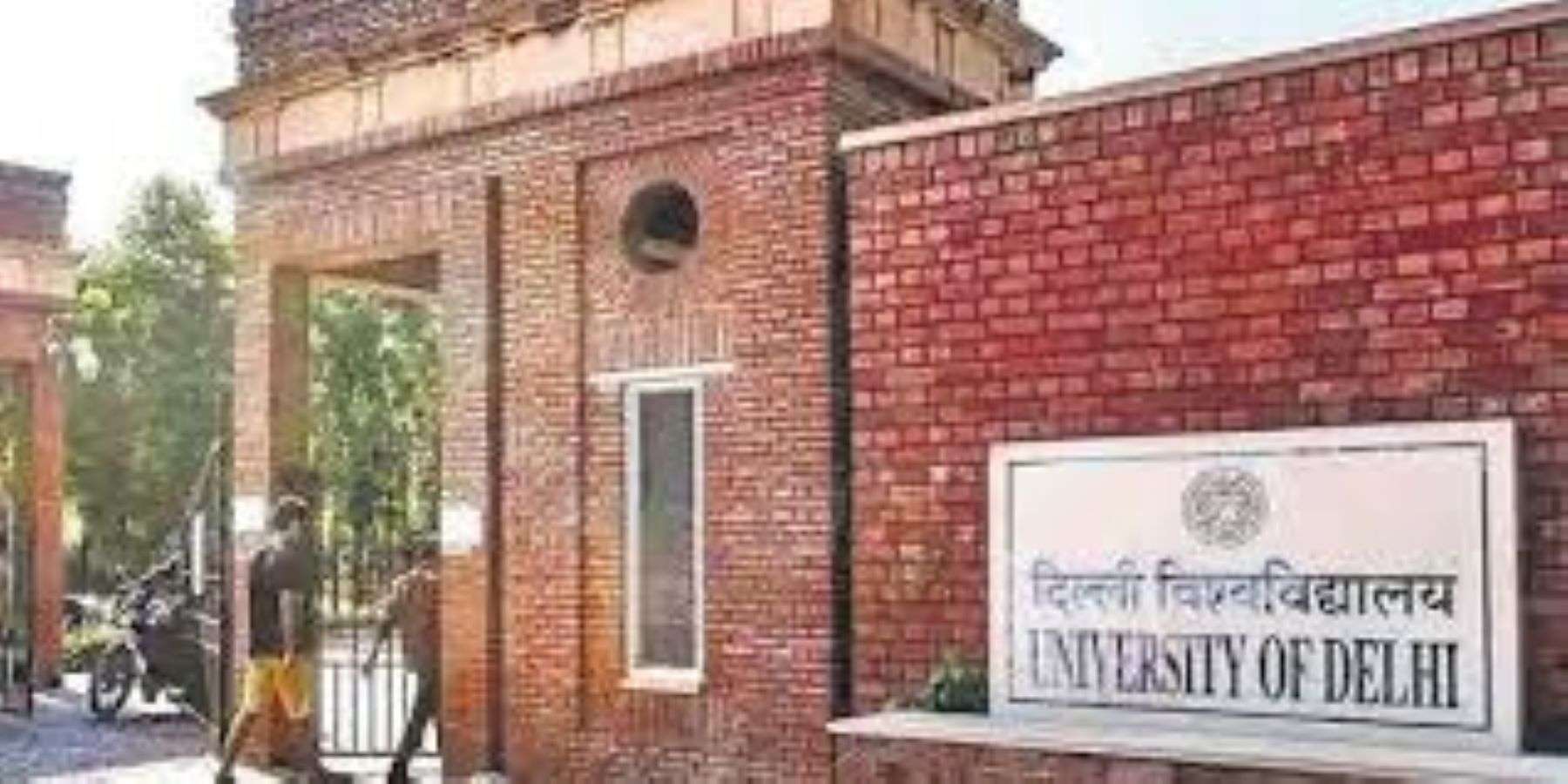 About Post Author
Summary
Article Name
Kaushik Basu, an Indian economist receives prestigious Humboldt research award
Description
Kaushik Basu, an Indian economist receives prestigious Humboldt research award
Author