World Press Freedom Day, known as World Press Day, is one of the calendar events planned, organized and promoted by the United Nations, celebrated annually on May 3. The press serves as a means of communication between the government and the people. The free press has a great responsibility to inform the truth and shape people's opinions. Therefore, to highlight the importance of the press, World Press Freedom Day is celebrated every year. This day is celebrated to raise awareness about the importance of press freedom. This day is a reflection among media professionals on the issues of press freedom and professional ethics. May 3, World Press Freedom Day is a day of support for the media that aims to restrict or abolish press freedom. It is also a day of remembrance for journalists who lost their lives in search of a story.
The theme of World Press Freedom Day 2020, is
"Journalism without Fear or Favour" and the sub-themes for this year are:
Safety of Women and Men Journalists and Media Workers,
Independent and Professional Journalism free from Political and Commercial Influence,
Gender Equality in All Aspect of the Media
According to UNESCO, on May 3, national and local celebrations for World Press Freedom Day will be held around the world, including discussions and online workshops. UNESCO will launch a global media and social media campaign, focusing on "fearless and unfavorable journalism" in an increasingly complex media landscape.
"As the [COVID-19] pandemic spreads, it has also given rise to a second pandemic of misinformation, from harmful health advice to wild conspiracy theories. The press provides the antidote: verified, scientific, fact-based news and analysis"

UN Secretary General Antonio Guetress
Since 1993, the World Conference has been organized every year. The conference is an opportunity for journalists, representatives of civil society, national authorities, academics and the general public to discuss the new challenges for press freedom and the safety of journalists and to work together to find solutions. The Netherlands will host 2020, UNESCO has planned to hold the conference from 22 to 24 April at the World Forum in The Hague. But due to Covid-19, a global pandemic, the conference is scheduled for October 18-20 in the same location. The conference will be a joint celebration of World Press Freedom Day (May 3) and the International Day to End Impunity for Crimes against Journalists (November 2). World Press Freedom Day was proclaimed by the United Nations General Assembly in December 1993, on the recommendation of the General Conference of UNESCO. Since then, May 3 has been celebrated as World Press Freedom Day. World Press Freedom Day reminds governments of the need to honor their commitment to press freedom.
By Hemesh Choudhary
/ 8th September 2022
National Law University-Delhi NLU-Delhi will hold the AILET 2023 exam on December 11, 11:00 a.m. to 5:00 p.m. m. to…
Read More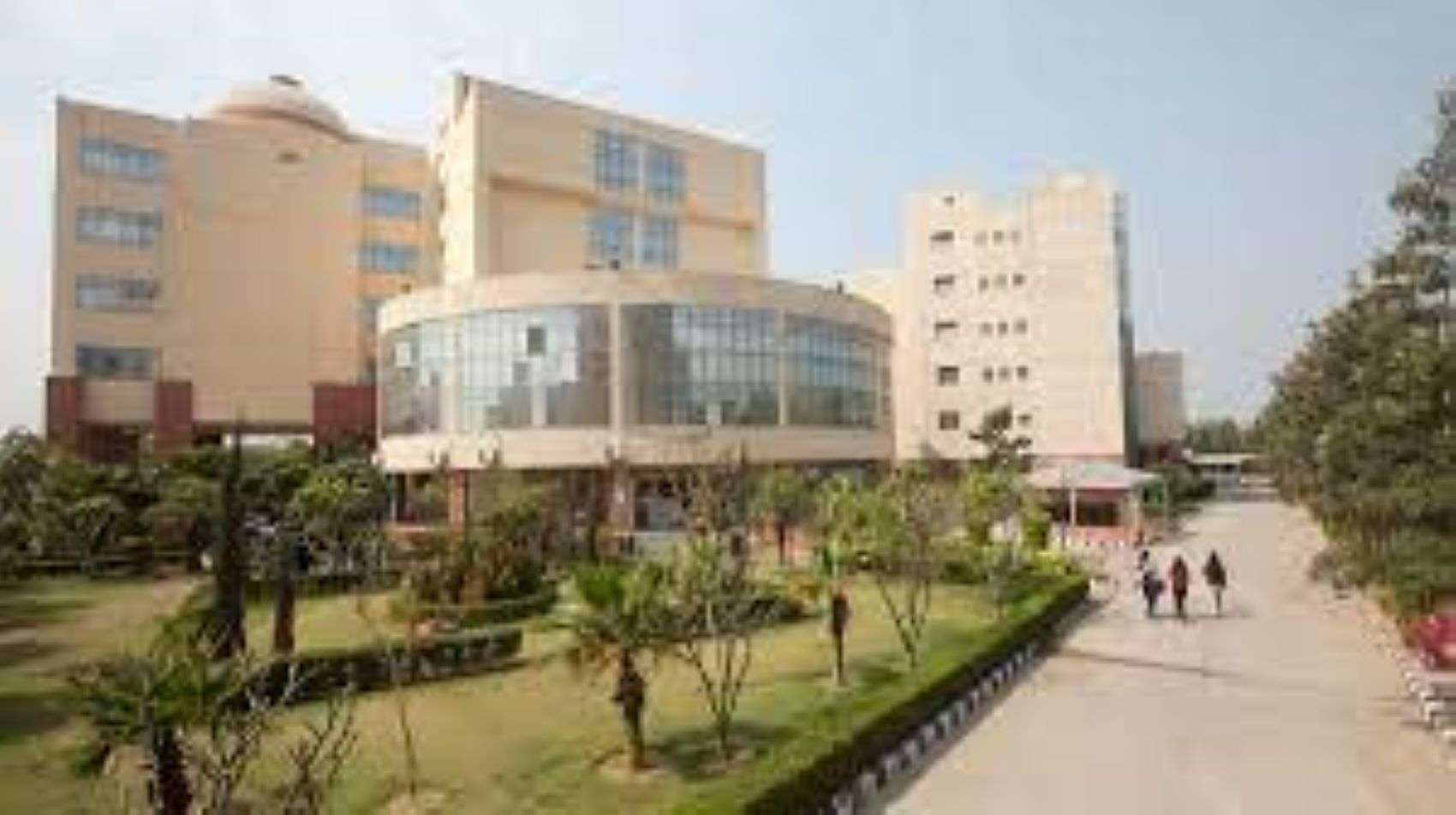 About Post Author