India has lost two places in global press freedom index rank, i.e. 142nd out of 180 countries in the annual reporters without borders analysis published for the year 2020. The World Press Freedom Index  2020 said that no journalist was killed in 2019, compared to six in 2018, the security situation of the country's media could, at first glance, have improved. However, there have been continued violations of press freedom, including police violence against journalists, ambushes by political activists, and retaliation by criminal groups or corrupt local officials. Overall, South Asia is poorly ranked, with Pakistan falling three places to 145 and Bangladesh one place to 151.
Reporters without Borders (RWB) have published the Press Freedom Index every year since 2002. RWB is an independent NGO based in Paris with consultative status with UNESCO, the United Nations, the Council of Europe and the International Organization of La Francophone.
The World Press Freedom Index is based on the suppression of press freedom worldwide. Its indexing is prepared on the basis of a questionnaire in 20 languages completed by experts from around the world. This questionnaire contains quantitative data relating to the abuses and acts of violence against journalists and press houses during the period evaluated. The classification of participating countries is based on certain parameters. Parameters for deciding press freedom include:
Media independence
Pluralism
Media environment and self-censorship
Legislative framework
Transparency in the news
Quality of the infrastructure that supports the production of news and information
World Press Freedom Index 2020 highlights:
A total of 180 countries evaluated.
Norway is ranked top in the Index for the fourth consecutive year while Finland and Denmark in second and third place.
North Korea is at the bottom-ranked at 180th.
India ranked at 142 which is two ranks lower than last year.
South Asian countries performed very poorly in this index. China ranked at 177th,
Pakistan at 145th, and Bangladesh dropping one place to 151.
The top six places are occupied by European countries.
By Hemesh Choudhary
/ 8th September 2022
National Law University-Delhi NLU-Delhi will hold the AILET 2023 exam on December 11, 11:00 a.m. to 5:00 p.m. m. to…
Read More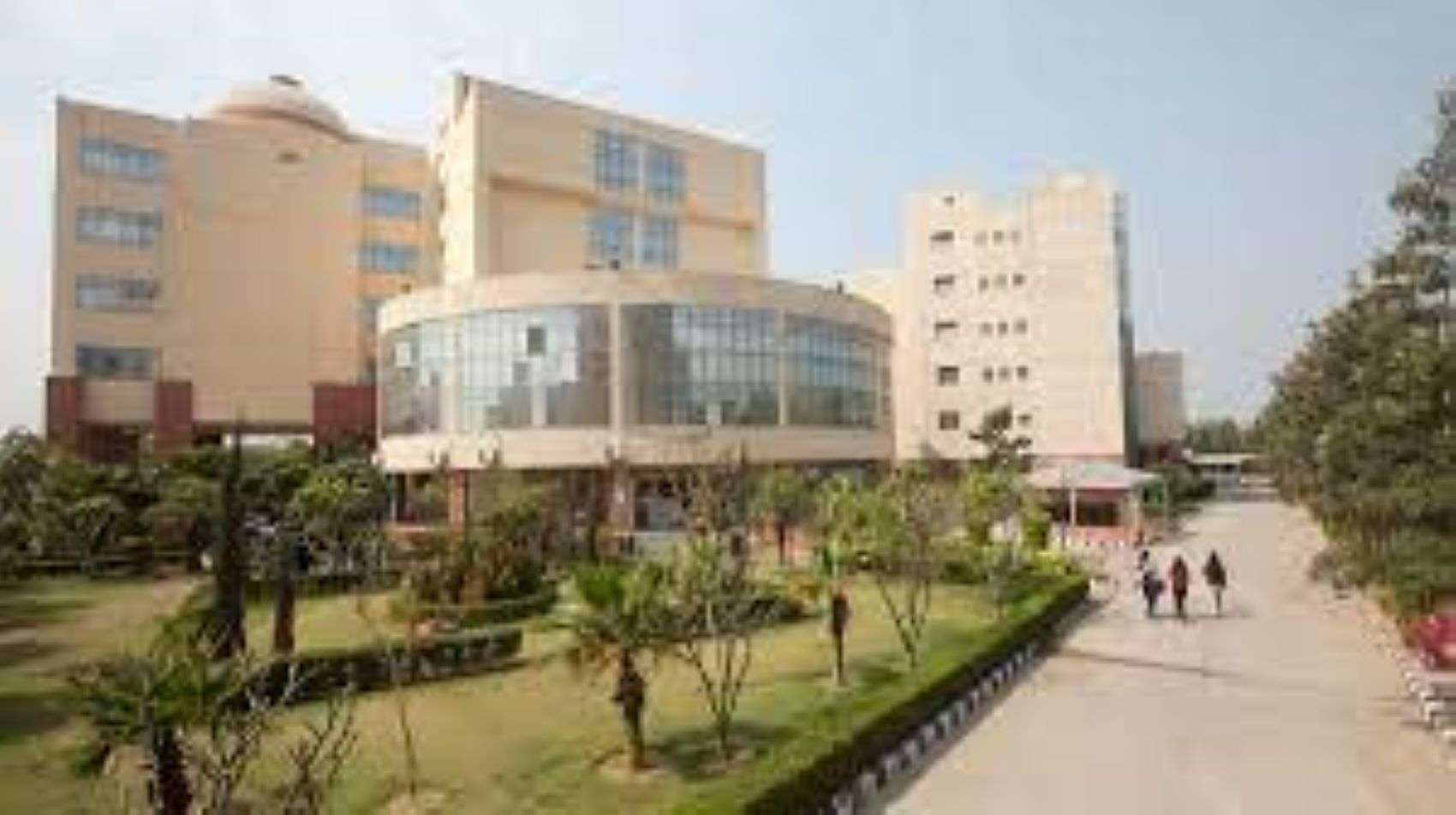 About Post Author