At her third press conference, Minister of Finance nirmala sitharaman announced 11 measures related to agriculture and related activities. Eight will be linked to the strengthening of infrastructure, logistics and storage, while three measures will relate to administrative and governance reforms.
Presenting the third tranche of the covid economic package Rs 20 lakh crore as part of the "Atmanirbhar Bharat (self-Reliant India)" campaign, the Union Minister of Finance announced the creation of an agricultural infrastructure fund Rs 1 lakh crore for agricultural infrastructure. In addition, she announced a program of 10,000 rupees for the formalization of food microenterprises. While the first tranche of measures aimed to alleviate distress in the micro, small and medium-sized enterprises (MSME) sector, the second series targeted migrant workers, farmers and street vendors.
Agricultural marketing reforms to provide marketing options to farmers : Sitharaman said the government will pass laws to implement agricultural marketing reforms to provide marketing options to farmers; the law will provide farmers with adequate options to sell products at an attractive price.
Amendments to the law on basic products to allow a better realization of prices for farmers: The government will amend the law on basic products to allow a better realization of prices for farmers by attracting investments and by making the agricultural sector competitive. In addition, agricultural foods such as grains, edible oils, oilseeds, legumes, onions and potatoes will be deregulated. The stock limit will be imposed in very exceptional circumstances, such as national calamities, famine with rising prices.
"TOP" at Total and other initiatives: The government will implement a program to develop infrastructure related to beekeeping. The objective is to increase beekeepers' incomes by 2 lakh with a particular focus on developing the capacities of women. In another major development, the government extended Operation Green Tomatoes, Onions and Potatoes (TOP) to ALL fruits and vegetables. As part of this 50% subsidy, it will be granted for transporting the surplus to poor markets and the 50% subsidy for storage, including cold storage.
Promotion of the cultivation of herbs: In order to promote the cultivation of herbs in the country, the government has committed Rs 4,000 crore. The measure aims to cover 10 lakh hectares of herbaceous crops in two years; corridor of medicinal plants which will climb the banks of the Ganges.
The government will establish a fund for the development of livestock infrastructure worth Rs 15,000 Cr: Sitharaman said that a fund for the development of livestock infrastructure of 15 billion rupees will be created to support private investment in dairy processing, value added and feed infrastructure for livestock.
Rs 20,000 cr for fishermen via PMMSY: Sitharaman said that the government will launch the Pradhan Mantri Matsya Sampada Yojana (PMMSY) for the integrated, sustainable and inclusive development of marine and inland fisheries. It is estimated that 11,000 crore rupees will go to activities in marine, inland fisheries and aquaculture. In addition, Rs 9 billion rupees will go to the infrastructure of fishing ports, cold chains and markets.
Rs 10,000 cr program for the formalization of food micro-enterprises: Unorganized MFE units need a technical update to reach FSSAI food standards, build brands and market. A program will be launched to help 2 lakh MFE to achieve the above objectives. Existing food microenterprises, organization of agricultural producers, self-help groups and cooperatives that will receive support. This should improve health and safety standards, integration into retail markets and better income.
Rs 1 lakh cr Agricultural infrastructure fund for the infrastructure of agricultural doors for farmers: FM Sitharaman, who is flanked by his deputy MoS Anurag Thakur, announced Rs 1 lakh crore for the aggregators, FPO, the main cooperation companies agricultural and to strengthen the farm gate infrastructure. The Minister of Finance also announced Rs 10 billion for food microenterprises using a cluster-based approach.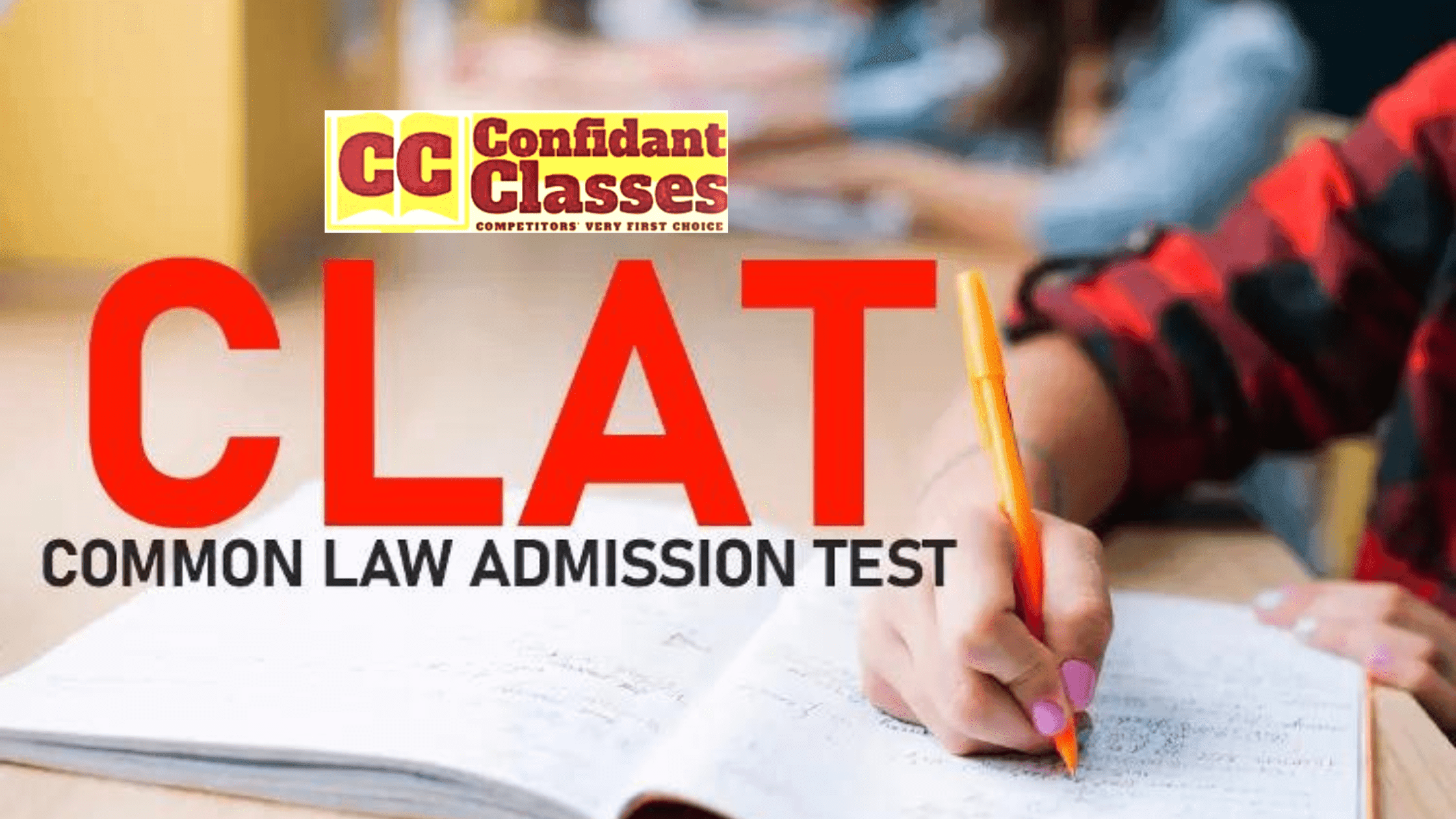 By Hemesh Choudhary
/ 16th September 2023
The Bar Council of India, in a supplementary affidavit filed before the Delhi High Court, proposed to conduct the Common…
Read More
AatmNirbhar Bharat AIBE AIBE17 CACP CBSE CORONA VACCINE Coronavirus COVID 19 COVID19 CUET CUET PG CUET UG CUET UG 2023 DU Admission Facebook Fiscal deficit fiscal stimulus FOREIGN EXCHANGE RESERVES GDP GI Tag GI TAGS In iNDIA GST GST COMPENSATION indian economy INDO-CHINA BORDER DISPUTE INDO-CHINA CONFLICT INFLATION INSTAGRAM JIO lockdown MONETARY POLICY COMMITTEE MPC MSP NIRF nobel prize 2020 PMI RAFALE FIGHTER JET RBI RBI GOVERNOR RELIANCE INDUSTRIES LIMITED REPO Rate RIL supreme court of india twitter UNSC
About Post Author