India is among 88 countries that are likely to miss global nutrition targets by 2025
According to the 2020 Global Nutrition Report, India has the highest rates of national malnutrition inequality. In 2012, the World Health Assembly identified six nutritional goals to achieve maternal, infant and young child nutrition by 2025. This requires governments to reduce stunting by 40% in children under 5 and the prevalence of anemia of 50% in women in the 19 to 49 age group, guarantee a 30% reduction in low birth weight and do not increase overweight in children, increase the exclusive breastfeeding rate in the first six months at least to 50%, and reduce and maintain infant wasting by less than 5%.
According to the World Nutrition Report 2020, India will not meet the targets for the four nutrition indicators for which data are available, namely;
Stunting in children under 5,
Anemia in children women of childbearing age,
Overweight children and
Exclusive breastfeeding.
Between 2000 and 2016, underweight rates increased from 66.0% to 58.1% for boys and from 54.2% to 50.1% for girls. However, this is still high compared to the average of 35.6% for boys and 31.8% for girls in Asia.
37.9% of children under the age of 5 are stunted and 20.8% are wasted, compared to the Asian average of 22.7% and 9.4% respectively.
One in two women of childbearing age is anemic, while the rate of overweight and obesity continues to rise, affecting almost a fifth of adults, 21.6% of women and 17.8% of men.
"Inequity is a cause of malnutrition — both under-nutrition and overweight, obesity and other diet-related chronic diseases. Inequities in food and health systems exacerbate inequalities in nutrition outcomes that in turn can lead to more inequity, perpetuating a vicious cycle"

says report
Malnutrition still remains one of India's biggest challenges, according to the 2020 Global Nutrition Report released worldwide on May 12. The annual report, which captures the burden of malnutrition at the global, regional, sub-regional and country levels, is billed as the world's leading independent assessment of the state of global nutrition.
In a section on India that maps progress against global targets for 10 specific parameters set for 2019, three had no data, one showed "some progress", while six were marked "no progress or worsening ". However, the under-five mortality rate (per 1,000 births) has clearly decreased from 43.6% in 2015 to 36.6% in 2018. Other statistics for India (2016 figures) show that it has 0.76 doctors, 2.09 nurses and midwives and 0.58 community health workers per 1,000 inhabitants.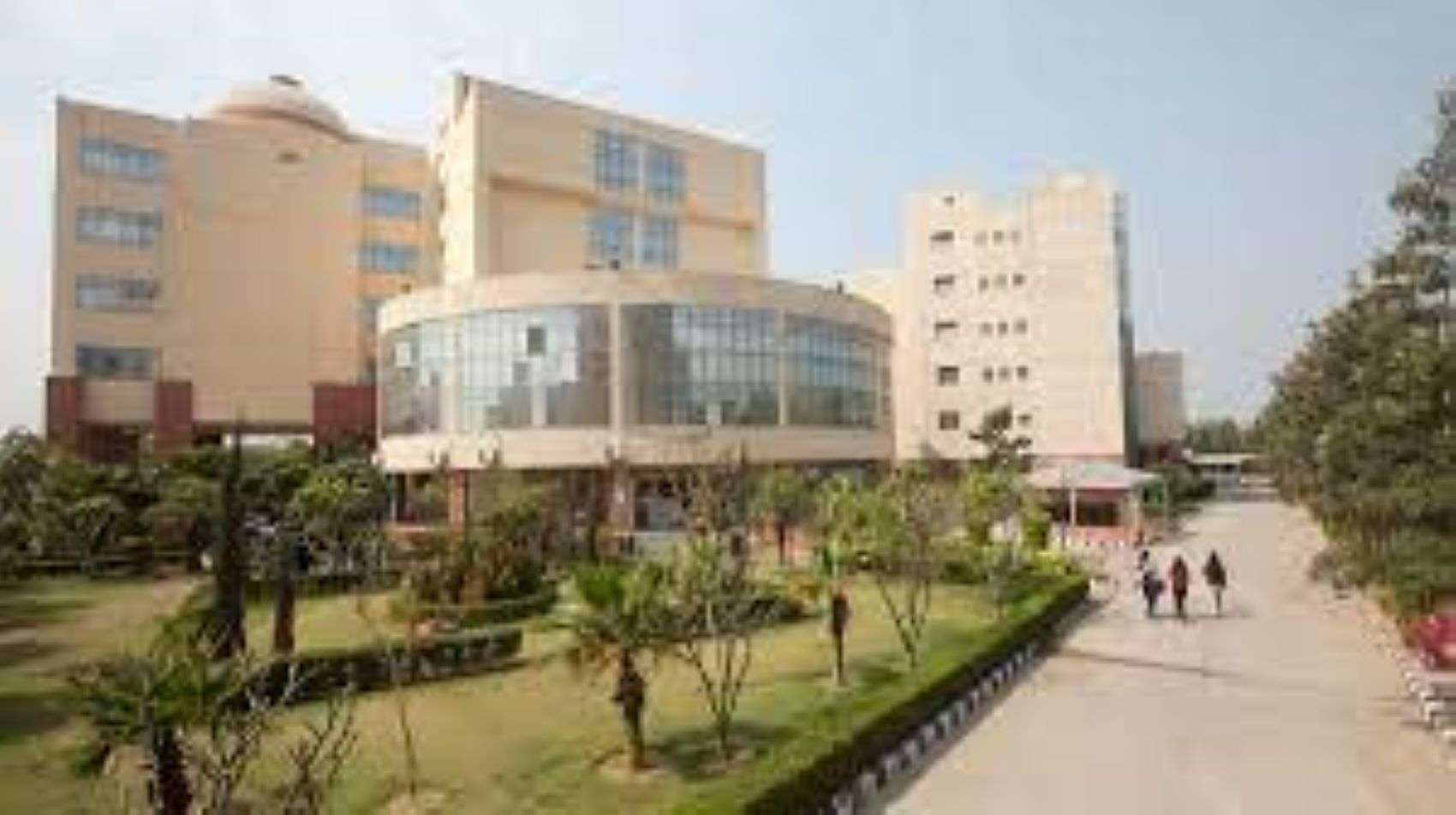 By Hemesh Choudhary
/ 8th September 2022
National Law University-Delhi NLU-Delhi will hold the AILET 2023 exam on December 11, 11:00 a.m. to 5:00 p.m. m. to…
Read More
About Post Author