A day after announcing a set of 15 aid measures linked to MSMEs, NBFC, the real estate sector, etc., finance minister nirmala sitharaman now announced the second tranche of Rs. 20 lakh crore economy package today under the theme of self reliant India (Aatma Nirbhar Abhiyan).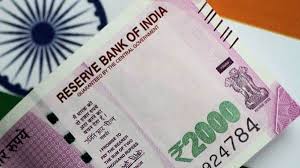 Kisan credit cards: Rs 2 lakh crore of concessional credit boost to 2.5 crore farmers, Fishermen and animal husbandry farmers will be included in Kisan credit card scheme,
Rs 30,000 crore additional emergency fund through NABARD for farmers,
 Rs 6000 crore employment push using CAMPA funds for tribal,
For the lower strung of the middle class earning Rs 6-18 lakh annual income, the govt will extend the CLSS scheme for affordable housing till March 2021.
Special credit facility of about Rs  500 crore for street vendors. The scheme will be launched within a month. There are 50 lakh street vendors.
Rs .1500 crore interest subvention for MUDRA-Sishu loans.
Govt. to launch a scheme for affordable rental housing for migrant workers/urban poor to provide ease of living by converting govt funded housing in cities into Affordable Rental Housing Complexes (ARHC) under PPP mode through concessionaire.
concessional rental housing complexes for migrant workers.
8 crore non-PDS card holders will get 5 kg of grains per person.
All occupations should be open for women, with provision for night working rights and adequate safeguards,
Ration cards portability to be introduced. 'One nation, one ration card' will be implemented within August. Ration cards would be used anywhere in India, Without cards also the workers can get the grains.
8 crore migrant workers will benefit.
Free food grain supply to all migrant workers.
12,000 self-help groups (SHGs) have produced more than 3 crore masks and 1.2 lakh litres of sanitizers during #COVID19 period. 7,200 new SHGs for urban poor have been formed during the last two months.
Social security measures to be extended to gig workers.
Regional disparity in minimum wages to be removed, Minimum wages to be made universally to all workers.
States have been advised to give work to labourers under MNREGA.
Generated 14.6 crore mandays upto 13th May. The figure is 40-50% more persons enrolled.
There has some legitimate concerns around migrant labourers. FM lists out steps taken to support migrants and urban poor during the last 2 months.
Interest subvention and prompt repayment incentive on crop loans due from 1st March has been extended to 31st May.
Rs  29,500 crore loans refinanced by NABARD.
3 lakh loans have been approved between March and April.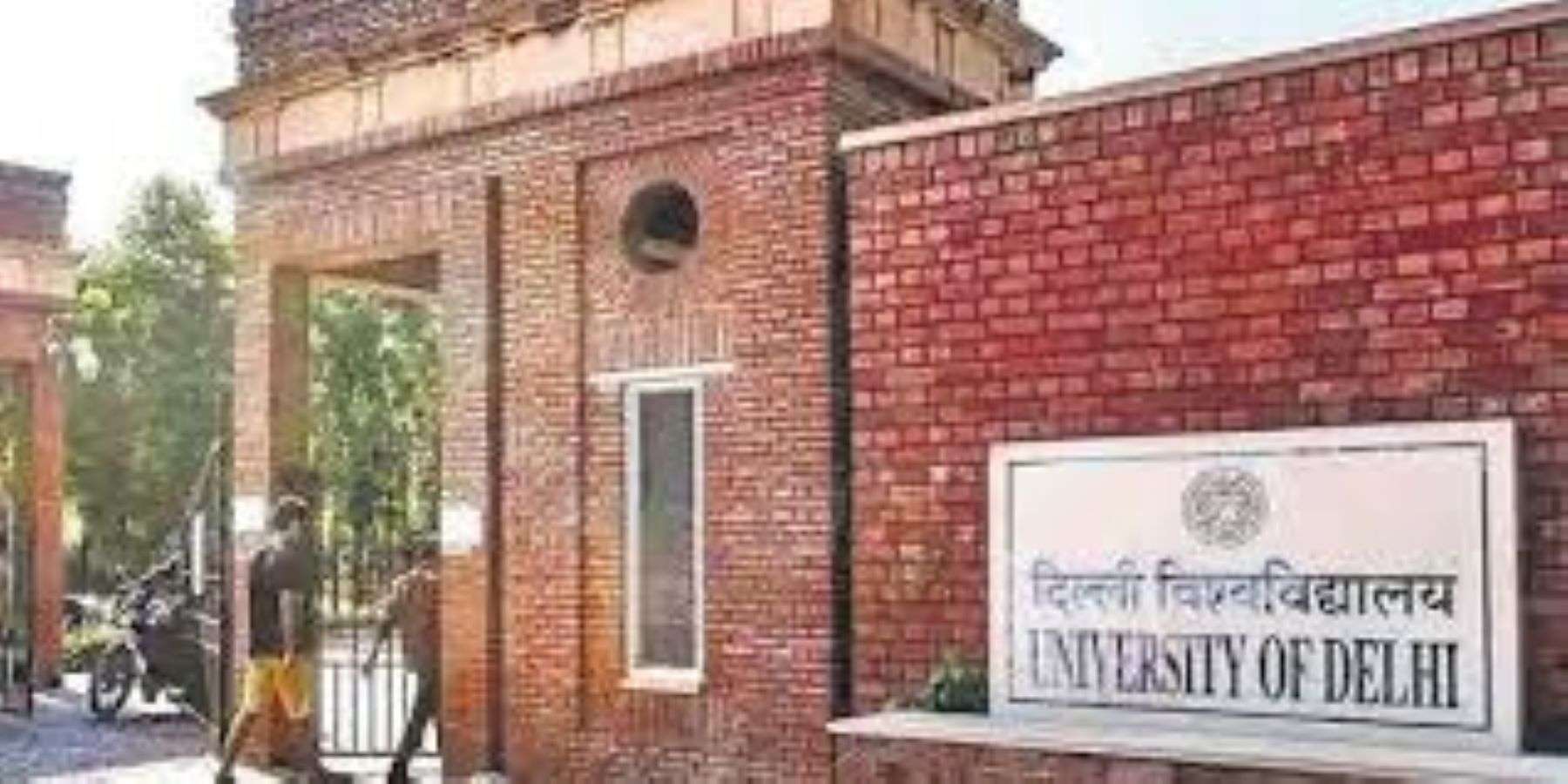 By Hemesh Choudhary
/ 29th September 2023
Delhi University has started the registration process for 5 year law programs. Candidates applying for the 5-year law programs can…
Read More
About Post Author