Reliance Industries Limited and Jio Platforms Limited, India's leading digital services platform, today announced an investment of Rs 6,598.38 crore from General Atlantic, a leading global growth company. This investment values the Jio platforms at a net value of Rs 4.91 lakh crore and a business value of Rs 5.16 lakh crore. General Atlantic's investment will generate a 1.34% stake in the Jio platforms on a fully diluted basis. Thanks to this investment, Jio Platforms raised Rs 67,194.75 crore from major technology investors, including Facebook, Silver Lake, Vista Equity Partners and General Atlantic in less than four weeks.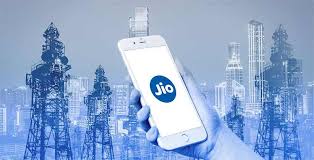 Jio Platforms, a wholly-owned subsidiary of Reliance Industries, is a next-generation technology platform focused on providing affordable, high-quality digital services across India, with more than 388 million subscribers. Jio Platforms has made significant investments in its digital ecosystem, using cutting-edge technologies including broadband connectivity, smart devices, cloud and advanced computing, big data analytics, artificial intelligence, the Internet of Things, augmented and mixed reality and blockchain.
Jio's vision is to enable a digital India for 1.3 billion people and businesses across the country, including small merchants, micro-businesses, and farmers, so that everyone can benefit from the fruits of growth. inclusive.
General Atlantic is a leading global growth capital company with a 40-year history of investing in the technology, consumer, financial services and healthcare industries. As an integrated team operating under a global investment platform in 14 locations, General Atlantic invests behind themes driven by innovation and entrepreneurship and supported by long-term secular growth. General Atlantic has a long tradition of supporting disruptive entrepreneurs and businesses around the world, including Airbnb, Alibaba, Ant Financial, Box, ByteDance, Facebook, Slack, Snapchat, Uber and other global technology leaders.
General Atlantic is a world leader in growth stocks that provides capital and strategic support to growing companies. Founded in 1980, General Atlantic combines a global collaborative approach, industry-specific expertise, a long-term investment horizon, and a deep understanding of growth engines to partner with large entrepreneurs and management teams to create businesses. Exceptional worldwide. The company has approximately $ 34 billion in assets under management as of March 31, 2020. General Atlantic has more than 150 investment professionals based in New York, Amsterdam, Beijing, Greenwich, Hong Kong, Jakarta, London, Mexico, Mumbai, Munich, Palo Alto, São Paulo, Shanghai and Singapore.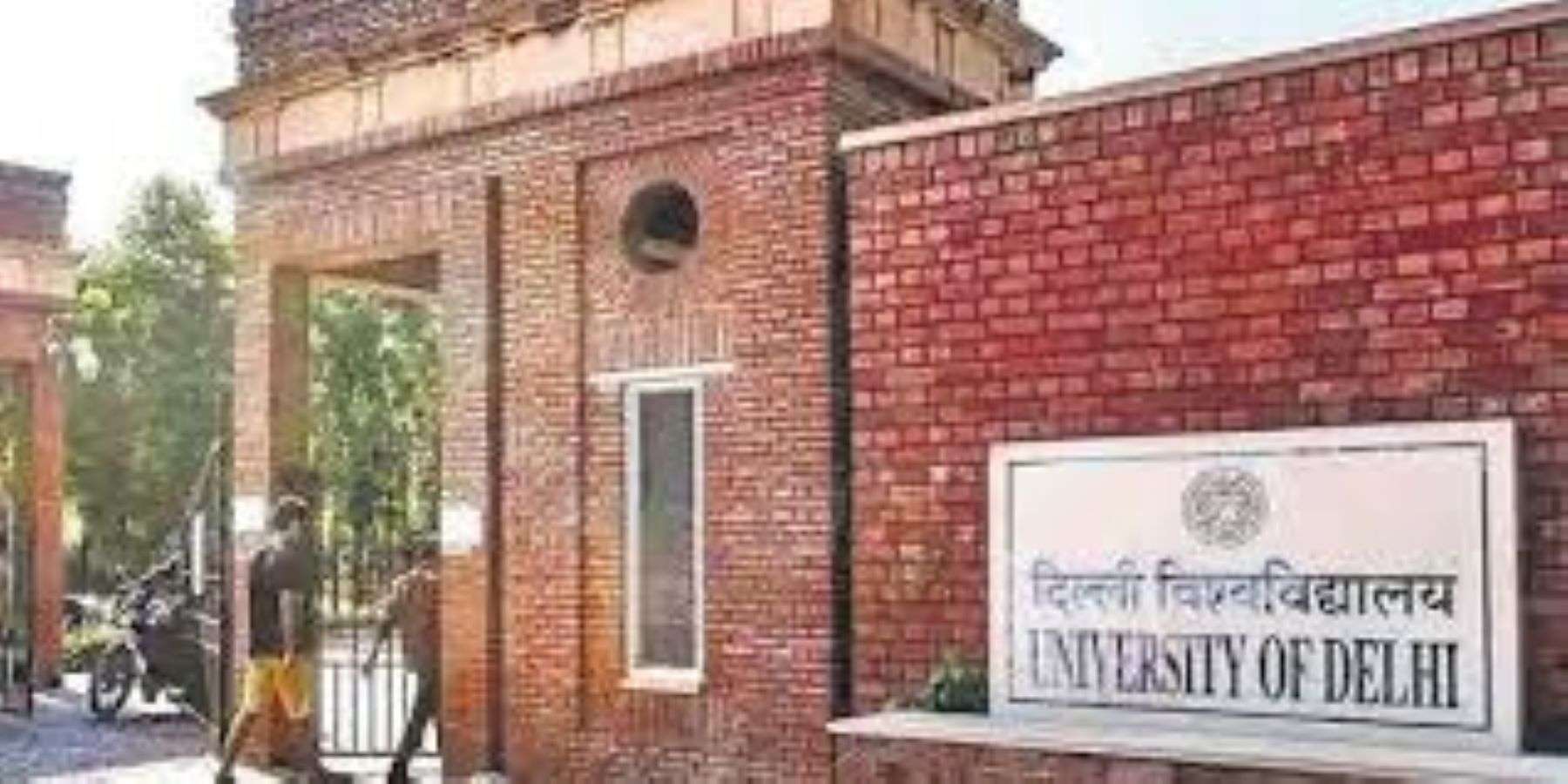 By Hemesh Choudhary
/ 29th September 2023
Delhi University has started the registration process for 5 year law programs. Candidates applying for the 5-year law programs can…
Read More
AatmNirbhar Bharat (4) AIBE (6) AIBE17 (4) CACP (3) CBSE (3) CORONA VACCINE (3) Coronavirus (18) COVID 19 (14) COVID19 (3) CUET (20) CUET PG (4) CUET UG (11) CUET UG 2023 (14) DU Admission (4) Facebook (5) Fiscal deficit (4) fiscal stimulus (4) FOREIGN EXCHANGE RESERVES (3) GDP (3) GI Tag (5) GI TAGS In iNDIA (3) GST (5) GST COMPENSATION (4) indian economy (20) INDO-CHINA BORDER DISPUTE (3) INDO-CHINA CONFLICT (6) INFLATION (3) JIO (5) lockdown (6) MONETARY POLICY COMMITTEE (4) MPC (5) MSP (3) NIRF (3) nobel prize 2020 (5) PMI (3) RAFALE FIGHTER JET (3) RBI (12) RBI GOVERNOR (3) RELIANCE INDUSTRIES LIMITED (4) REPO Rate (4) RIL (8) supreme court of india (5) twitter (3) UNIVERSITY OF DELHI (4) UNSC (3)
About Post Author