Cash Cow, in business parlance, is a business that generates a constant return on profit that far exceeds the cash expenses necessary to buy or start up. Telecom behemoth Reliance #JIO sounds like cash cow for #RelianceIndustries. An analysis given below shows how #RIL taking "Cash Shower" by virtue of their latest venture.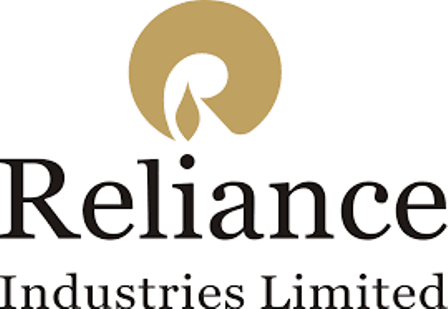 Last week, Face book announced it would invest Rs 43,547 crore ($5.7 billion) in RIL's wholly-owned subsidiary Jio Platforms to expand its presence in India for a 9.9 per cent stake in Jio. This transaction also marked the largest foreign direct investment for a minority investment in India. Facebook's investment will translate into a 9.99% equity stake in Jio Platforms on a fully diluted basis. reliance industries Limited and Jio Platforms Limited also announced couple a day before that Silver Lake will invest Rs 5,655.75 crore into Jio Platforms. This investment values Jio Platforms at an equity value of Rs 4.90 lakh crore and an enterprise value of Rs 5.15 lakh crore and represents a 12.5% premium to the equity valuation of the Facebook investment announced on April 22, 2020.
With approximately $40 billion in combined assets under management and committed capital and a singular focus on the world's great tech and tech-enabled opportunities, Silver Lake is the global leader in large-scale technology investing. Its mission is to build and grow great companies by partnering with world-class management teams. Its investments have included Airbnb, Alibaba, Ant Financial, Alphabet's Verily and Waymo units, Dell Technologies, Twitter and numerous other global technology leaders.This investment by Silver Lake is further testament to the world-class digital platform that Jio has built, powered by leading technologies, such as Broadband connectivity, Smart Devices, Cloud and Edge Computing, Big Data Analytics, artificial intelligence, Internet of Things, Augmented and Mixed Reality and Blockchain. India is home to some of Facebook's most thriving communities on WhatsApp, Facebook and Instagram.
Over the years, Facebook has invested in India based on a strong belief in India's entrepreneurial talent and opportunity, to help create meaningful impact for Indians and Indian businesses using their multiple platforms.The partnership between Facebook and Jio is unprecedented in many ways. This is the largest investment for a minority stake by a technology company anywhere in the world and the largest FDI in the technology sector in India.
Jio Platforms, a wholly-owned subsidiary of Reliance Industries Limited, is a next-generation technology company building a Digital Society for India by bringing together Jio's leading digital apps, digital ecosystems and India's #1 high speed connectivity platform under one umbrella. The investment values Jio Platforms amongst the top 5 listed companies in India by market capitalization, within just three and a half years of launch of commercial services, validating Reliance Industries' capability in incubating and building disruptive next-generation businesses, while delivering market defining shareholder value.
Reliance Industries Limited RIL is India's largest private sector company, with a consolidated turnover of INR 622,809 crore ($90.1 billion), cash profit of INR 64,478 crore ($ 9.3 billion), and net profit of INR 39,588 crore ($5.7 billion) for the year ended March 31, 2019.
RIL's activities span hydrocarbon exploration and production, petroleum refining and marketing, petrochemicals, retail and digital services. RIL is the top most ranked company from India to feature in Fortune's Global 500 list of 'World's Largest Corporations' – currently ranking 106th in terms of both revenues and profits.
The company stands 71st in the 'Forbes Global 2000' rankings for 2019 – top-most among Indian companies. It ranks 10th among LinkedIn's 'The Best Companies to Work For In India' (2019). About Jio Platforms Limited Jio Platforms Limited ("Jio"), a wholly-owned subsidiary of Reliance Industries Limited ("RIL"), has built a world-class all-IP data strong future proof network with latest 4G LTE technology (through its wholly owned subsidiary, Reliance Jio Infocomm Limited).
It is the only network conceived and born as a Mobile Video Network from the ground up and supporting Voice over LTE technology. It is future ready and can be easily upgraded to support even more data, as technologies advance on to 5G, 6G and beyond. Jio will bring transformational changes in the Indian digital services space to enable the vision of Digital India for 1.2 billion Indians and propel India into global leadership in the digital economy.
It has created an eco-system comprising of network, devices, applications and content, platforms, service experience and affordable tariffs for everyone to live the Jio Digital Life. As part of its customer offers, Jio has revolutionised the Indian telecom landscape by making voice calls for Jio customers absolutely free, across India, to any network, and always. Jio makes India the highest quality, most affordable data market in the world.
By Hemesh Choudhary
/ 29th September 2023
Delhi University has started the registration process for 5 year law programs. Candidates applying for the 5-year law programs can…
Read More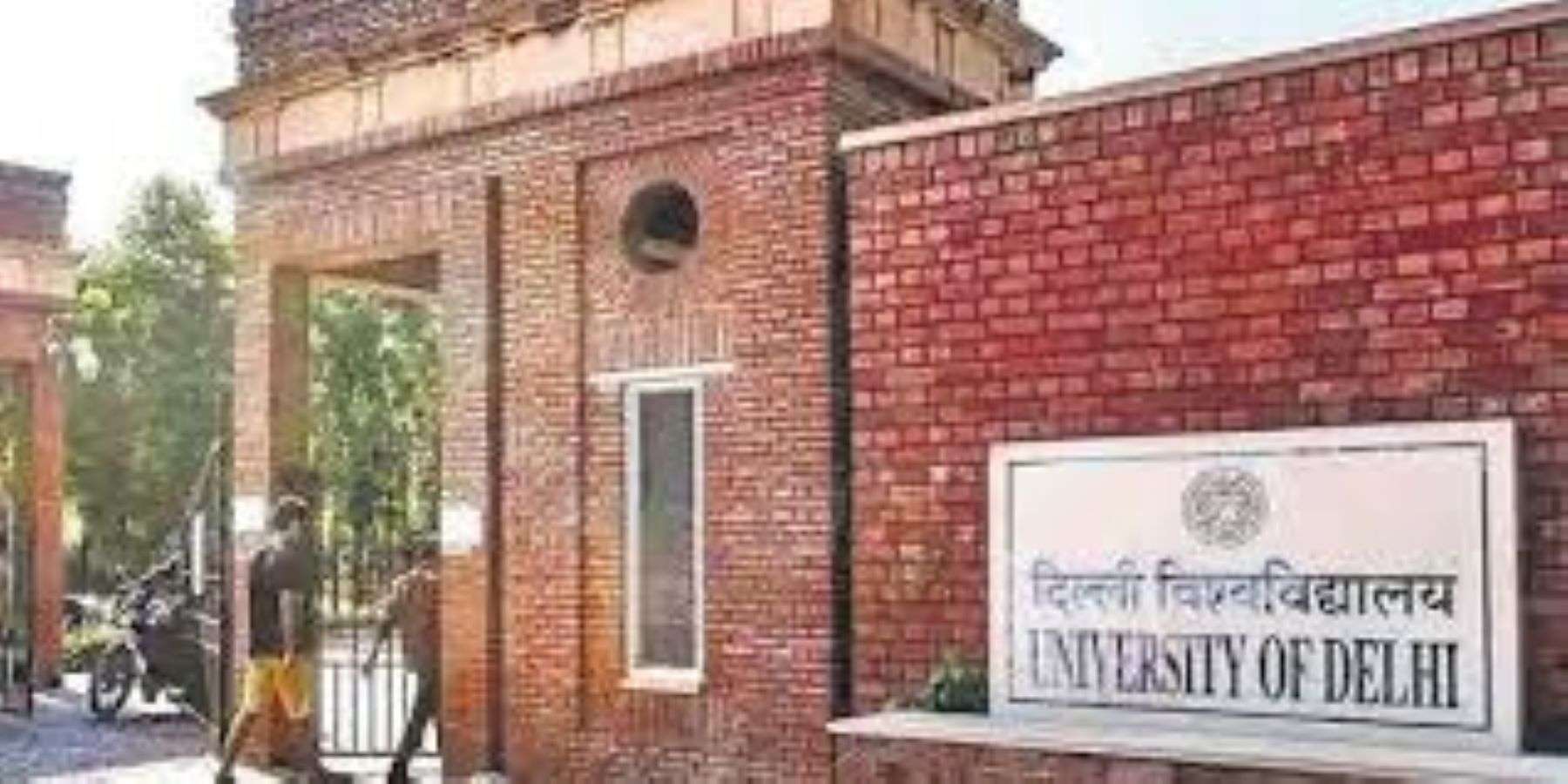 About Post Author