The government has recommended that the Common Universities Entrance Test (CUET) be carried out. There will be 54 universities and colleges participating in CUET beginning with the 2022-2023 academic session.
This move to reduce pressure from higher courts in most major central universities has been in talks for a long time. However, the national education policy (NEP), which aims to introduce radical changes in the education installed in the country, has paved the way for the common entrance test.
There are currently 54 central universities in India including Delhi University (DU), Jawaharlal Nehru University (JNU), banaras hindu university (BHU), etc. that support CUET. There is a common entrance test for 13 newly established central universities in different states.
While the current CUET was conducted once a year in offline mode, the new project (CUET) will be conducted in online mode by the National Testing Agency (NTA).  Initially, the test will be given once for the 2022-2023 academic session, but from subsequent years the test will be given twice a year, giving students the opportunity to improve their grades if necessary.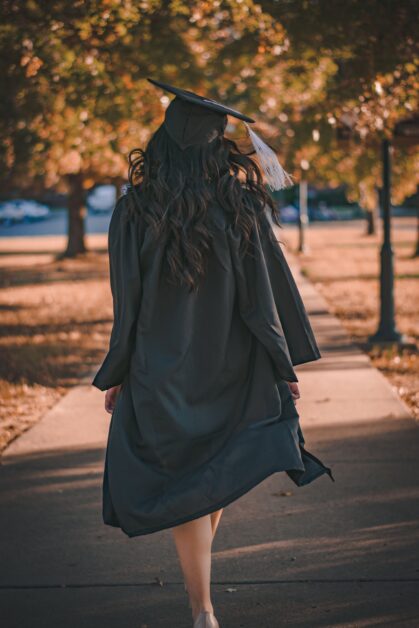 Considerations for CUET 2022
Each applicant should carefully review CUET universities before applying.
Applicants must select a minimum of three CUET universities on the form.
No university conversions will be allowed after submission of the application form. Therefore, it is recommended to carefully select the University of your Choice.
In case an applicant wishes to apply for more than three CUET universities, he will have to pay additional Rs. 800 (350 rupees for SC/ST).
To be admitted to the University of their Choice, students must apply to the selected CUET University.
All CUET universities will be entitled to weight 50% of the CUET score. Therefore, students should prioritize CUET 2022 and begin full preparation immediately.
Preparation Tips for CUET Exam
Understanding the CUET Exam
Every entrance exam is different. The first step is to understand the exam you will be taking before jumping into "how to prepare for CUET?" This is also true for CUET. It will give you access to the best universities in the country; and therefore, it becomes imperative to understand the structure of the exam, in collaboration with the universities that participate in CUET.
The next step is to develop an understanding of the CUET program. This will help you select the content you need to cover. Check the priorities and scores assigned to specific content. When you start the learning process, the fundamental point to cover is the CUET program itself. If you are not completely familiar with the program, you may not be able to distinguish between what to study and what not to study.
Create a Preparation schedule
Since the CUET is a ticket for admission to undergraduate courses at Central Universities, it is likely to be taken once the Council examinations have been completed. Undoubtedly, given the pressure and excitement around Class XII blackboards, attention will automatically shift to the curriculum, especially when exams are fast approaching.
Starting early is the first basic mantra for every exam. Create a plan where you can spend 150 minutes each day. Even during board exams, have a plan so you don't lose momentum. Stick to the schedule and your routine and you will definitely progress on the exam.
Did you know that athletes stay focused on training, even if there's no event or tournament around the corner? It's because they don't want to lose focus when the moment of truth arrives. The same goes for a student preparing for entrance exams like CUET. It is essential to work on the concepts and write mock tests based on the exam pattern. These will help you understand your strengths and give you an idea of ​​weak areas that can be worked on and improved.
Motivation is important to overcome any obstacle, even an entrance exam. Think positive; understand how a successful entry will help shape your dreams and your career. Ask for advice. Connect with experts, if needed.
Identify any areas you need to refocus on.
Make a strategic plan to cover these topics.
Review first the topics of the subject that are most difficult for you.
You can then opt for Mock Papers. This will help you manage time.
Review the previous year's quiz and find out the important topics/questions.
Try to understand the pattern of the paper.
Continue to review your strengths before test day.
About Post Author
Summary
Article Name
Description
The government has recommended that the Common Universities Entrance Test (CUET) be carried out. There will be 54 universities and colleges participating in CUET beginning with the 2022-2023 academic session.
Author