Output from eight core sector industries fell for the fourth consecutive month in June 2020, although the contraction decreased to 15%, showing some recovery from the 22% drop in May, according to data released Friday by the Commerce Department. Economists expect the negative trend to continue for at least two more months.
In April-June 2020-21, the sector's production fell 24.6% compared to a positive growth of 3.4% in the same period of the previous year.
Among the eight key sectors, the fertilizer industry was the only one to experience real growth in June, with production up to 4.2% since June 2019. This, however, is less than the 7.5% growth in May 2020, but reflects prospects in the agricultural sector where a normal monsoon leads to expectations of an excellent kharif harvest.
Other industries registered a contraction, with the steel sector as the worst, with a 33% drop in production the previous year.
Cement production fell almost 7%, despite a 22% improvement in contraction seen in May.
The energy sectors also registered negative growth, with coal production of 15.5% and crude oil and natural gas production of 6% and 12% respectively.
Oil refinery output, which weighs the highest in the central sector index, contracted by almost 9%, while electricity production fell 11%.
By Hemesh Choudhary
/ 8th September 2022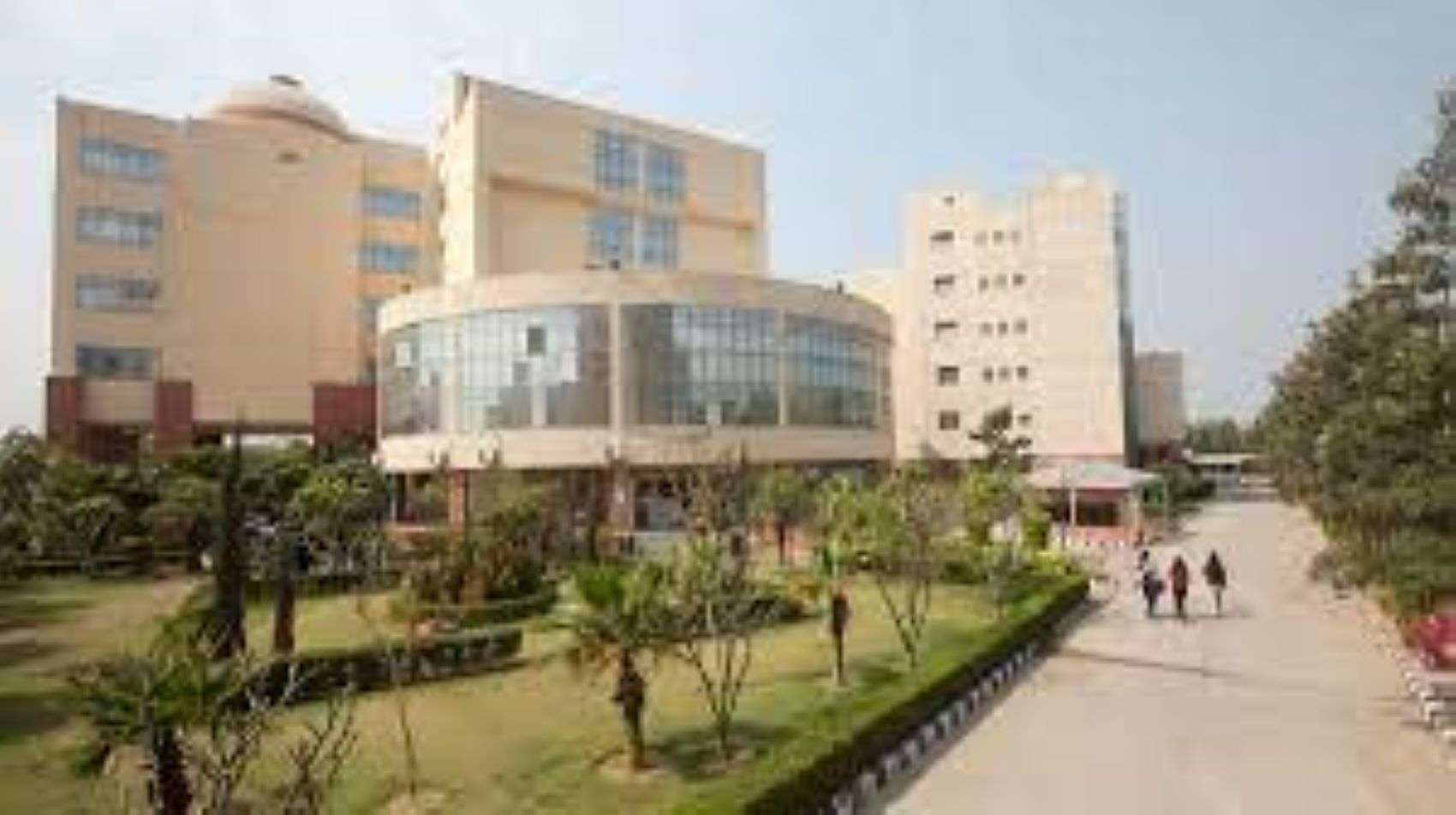 About Post Author