Reliance Industries Limited and jio platforms Limited announced today that Vista Equity Partners will invest rupees. Rs 11.367 million on Jio platforms. This investment values the Jio platforms at a capital value of Rs. 4.91  lakh crore and a commercial value of Rs. 5.16 lakh crore. Vista's investment will translate into a 2.32% stake in Jio Platforms on a fully diluted basis, making Vista the largest investor in Jio Platforms behind Reliance Industries and facebook. Jio Platforms has now raised Rs. 60,596.37 crore from leading technology investors in less than three weeks.
Vista is a leading global investment company focused on empowering and growing enterprise software, data and technology companies that are reinventing industries and catalyzing change. Vista has more than $ 57 billion in accumulated capital commitments and its global network of companies collectively represents the fifth largest enterprise software company in the world. With 20 years of experience investing exclusively in enterprise software, Vista believes that the transformative power of technology is the key to an even better future: a healthier planet, a smarter economy, a diverse and inclusive community and a wider path. towards prosperity. Currently, Vista's portfolio companies have a significant presence in India with more than 13,000 employees. This Vista investment, which focuses exclusively on enterprise software, enterprise, and data-driven technologies, is further testimony to the world-class digital platform that Jio has built, powered by cutting-edge technologies such as as broadband connectivity, smart devices, Cloud and Edge Computing, Big Data Analytics, Artificial Intelligence, internet of Things, Augmented and Mixed Reality and Blockchain.
RIL is the largest private sector company in India, with consolidated turnover of 659,205 INR crore ($ 87.1 billion), cash profit of INR 71,446 crore ($ 9.4 billion) and a net profit of 39,880 INR crores ($ 5.3 billion) for the year ended March 31, 2020. RIL's activities include the exploration and production of hydrocarbons, the refining and marketing of petroleum, petrochemicals, retail and digital services. RIL is the highest ranked company in India that is on the Fortune Global 500 list of "the world's largest companies", currently ranking 106th in terms of revenue and profits. The company is ranked 71 in the "Forbes Global 2000" ranking for 2019, the highest among Indian companies. It ranks 10th among LinkedIn's "best companies to work for in India" (2019).
Jio Platforms Limited provides connectivity to over 388 million subscribers in India. Jio's vision is to enable a Digital India for 1.3 billion people and businesses throughout India, especially small merchants, micro-businesses and farmers. Jio has brought transformational changes in the Indian digital services space and propelled India on the path towards becoming a global technology leader and among the leading digital economies in the world.
By Hemesh Choudhary
/ 16th September 2023
The Bar Council of India, in a supplementary affidavit filed before the Delhi High Court, proposed to conduct the Common…
Read More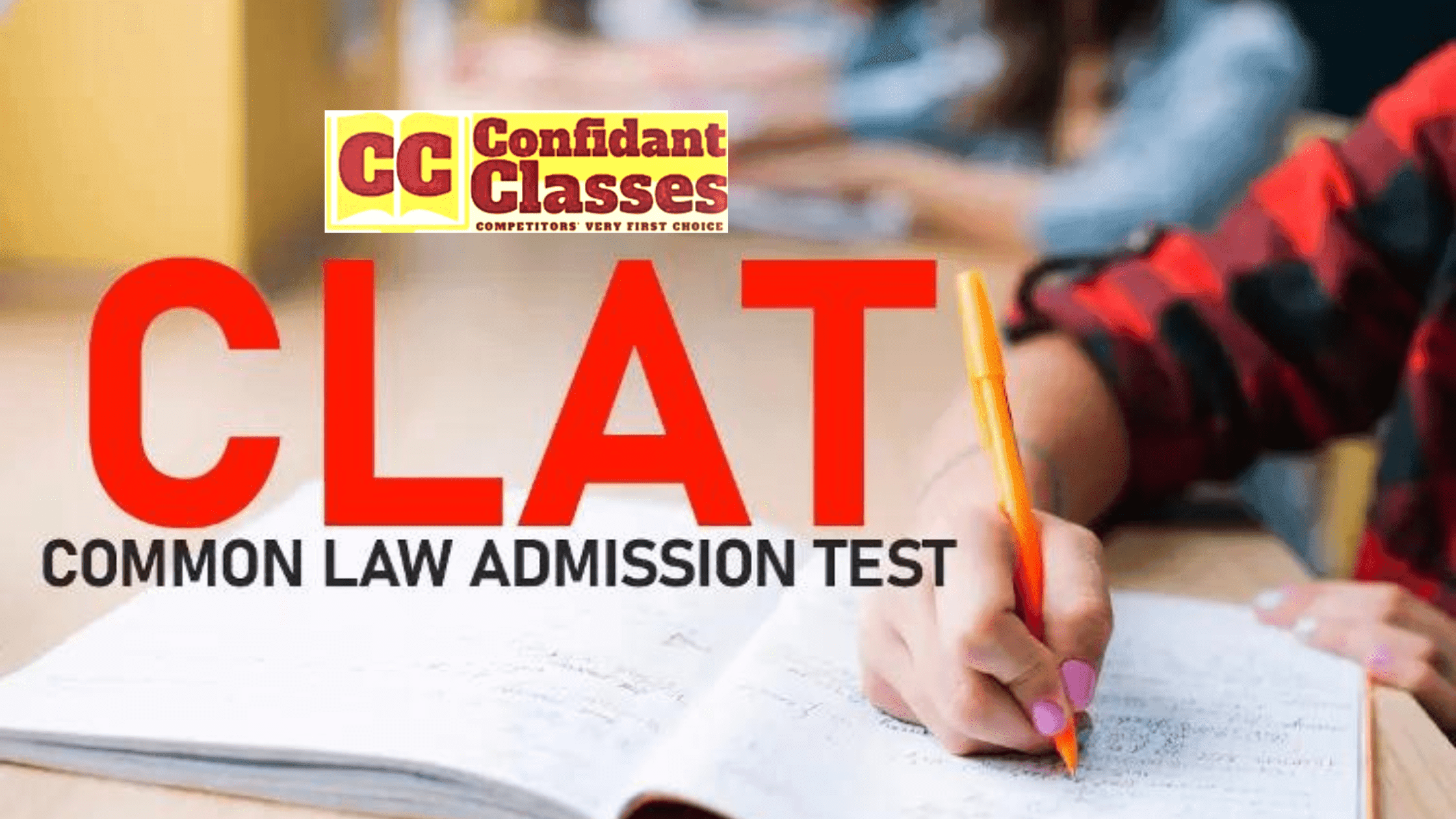 About Post Author