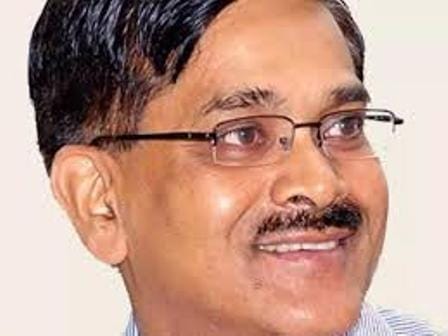 Retired bureaucrat Sanjay Kothari is the new Central Vigilance Commissioner, Mr. Kothari, a 1978 Haryana cadre IAS officer, has been formally appointed more than two months after a High Powered Committee (HPC) headed by Mr. Modi selected him as the next CVC. However, the Congress leader in the Committee, Adhir Ranjan Chowdhury, had objected to Mr. Kothari's appointment on the ground of 'conflict of interest' as he Mr. Kothari was serving as the secretary to the President, who was also the appointing authority for the CVC.
The majority opinion in the HPC that also included Home Minister Amit Shah ruled in favour of Mr. Kothari. The delay in his formal appointment, government sources claimed, was because of finding his replacement in the Rashtrapati Bhavan. On April 20, the government appointed retired Assam-Meghalaya IAS officer K.D. Tripathi as Mr. Kovind's new secretary.
The post of the chief of the Central Vigilance Commission (CVC), the country's anti-corruption watchdog, was lying vacant since June last year after KV Chowdary completed his tenure.Kothari, a 1978-batch IAS officer of Haryana cadre, retired in June 2016 as secretary, the Department of Personnel and Training. He was in November 2016 appointed the chief of the government's head-hunter — the Public Enterprises Selection Board (PESB). Kothari was in July 2017 named as the secretary to President Ram Nath Kovind.
The Central Vigilance Commissioner is appointed by the president on the recommendation of the selection committee consisting of the prime minister as its chairperson, and the home minister and the Leader of the Opposition in the Lok Sabha as its members.
The tenure of CVC chief is of four years or till the incumbent attains the age of 65 years. Kothari will have tenure till late June next year. The CVC can have a Central Vigilance Commissioner and two Vigilance Commissioners. Vigilance Commissioner Sharad Kumar was working as the interim Central Vigilance Commissioner.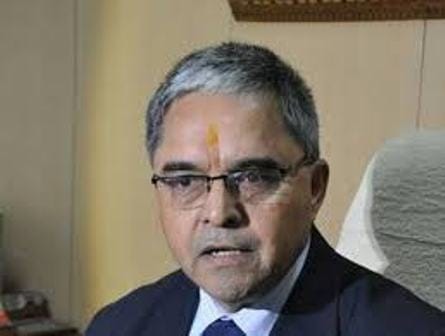 After Kothari's appointment, there was still a vacancy of a Vigilance Commissioner in the commission. Former Andhra Bank chief Suresh N Patel will take over as the vigilance commissioner in the anti-corruption watchdog CVC on Wednesday. The post of vigilance commissioner has been lying vacant for over 10 months. Patel's name to the post was recommended by a high-powered committee headed by Prime Minister Narendra Modi in February this year. He was a member of the advisory board for banking and financial frauds of the Central Vigilance Commission (CVC). Patel resigned from the board after his selection as the vigilance commissioner. He was appointed the managing director and chief executive officer of Andhra Bank in November 2015 till his superannuation on December 31, 2017.
By Hemesh Choudhary
/ 8th September 2022
National Law University-Delhi NLU-Delhi will hold the AILET 2023 exam on December 11, 11:00 a.m. to 5:00 p.m. m. to…
Read More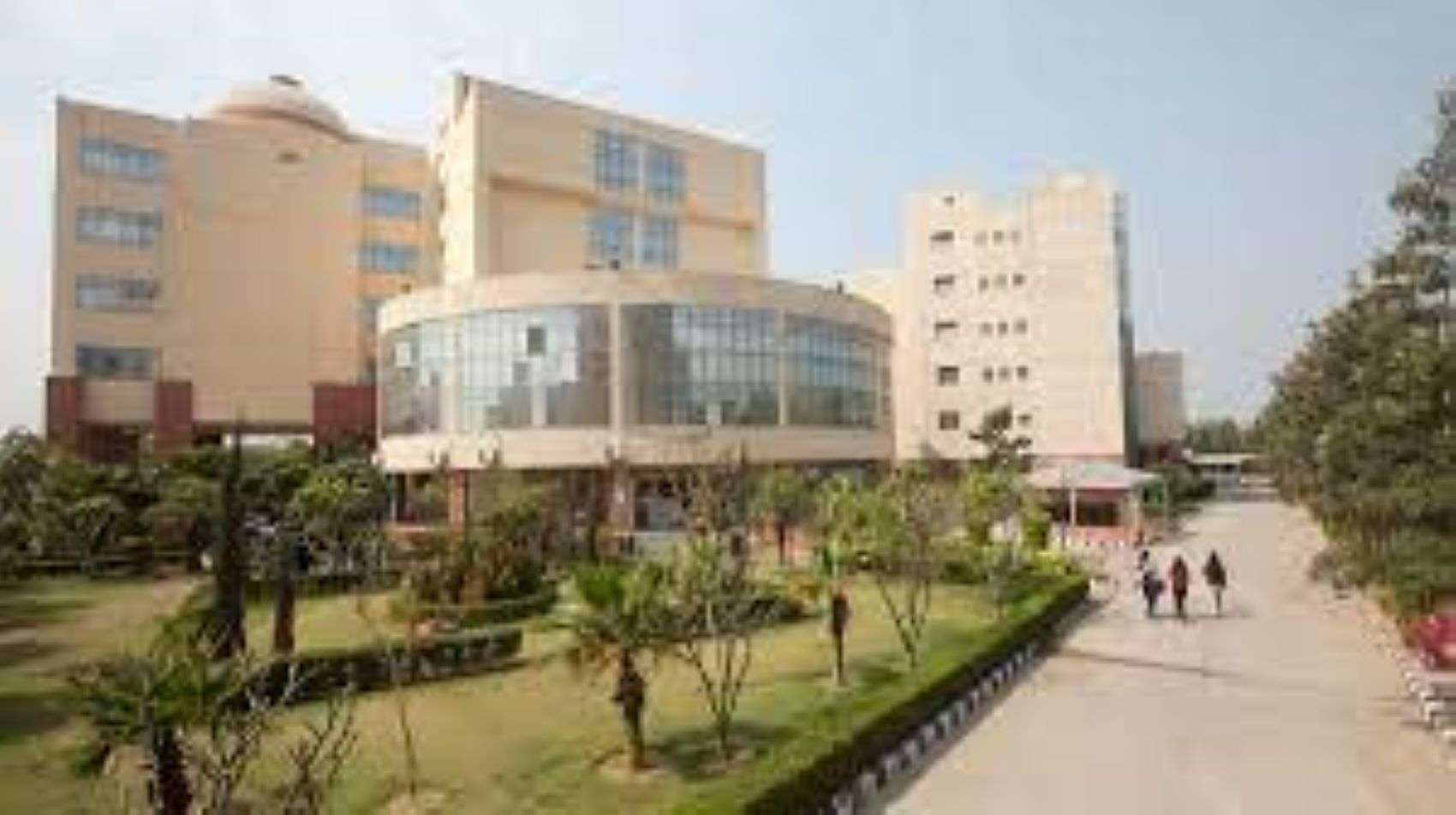 About Post Author