"Orissa rasagola" obtained the geographical indicator (GI) label less than two years after West Bengal earned its own GI label for delicious oriental sweets. As we know, a GI is a distinctive sign / name used in a product generally maintained collectively, which can be used to differentiate products based on their unique characteristics and geographic origin. A GI label assists in branding and marketing a local product and can lead to penalties if someone copies it outside of this geographic region.
When West Bengal received its GI label for its rasagola variety in November 2017, many people mistakenly believed that the GI registry recognized that the sweet came from West Bengal. A bitter struggle ensued between the two states for sweet delicacy, both on social media and abroad.
The GI label for the same product in the two neighboring states now recognizes two different varieties of flavor and texture. In its presentation to the GI Registrar, Odisha Small Industries Corp. Ltd., which received the GI label, stated that Odisha rasagola is very soft to the touch, juicy and not spongy and can be swallowed without dental pressure. The rasagola prepared elsewhere is circular in shape, milky white in color and essentially fluffy in consistency.
Odias quotes the 12th-century tradition of cottage cheese dumpling offered at the Puri Jagannath Temple. During the "Niladri Bije" festival, Lord Jagannath offers his disgruntled consort the goddess Laxmi on his return from a nine-day Rath Yatra. This day is now marked by Odias as Rasagola Dibasa (day) every year.
However, an Odia culture specialist, Asit Mohanty, revealed unknown facts about this sweet, finding mention of the 15th century word rasagola Odia Dandi Ramayan written by the medieval poet Balaram Das. He also cited many other texts in Odiya and Sanskrit to demonstrate that the Indians knew the chhena or ricotta long before the Portuguese arrived in India. While Bengalis claim that the sweet was invented by Nobin Chandra Das (Born: 1845) at his Bagbazar residence in Kolkata.
By Hemesh Choudhary
/ 16th September 2023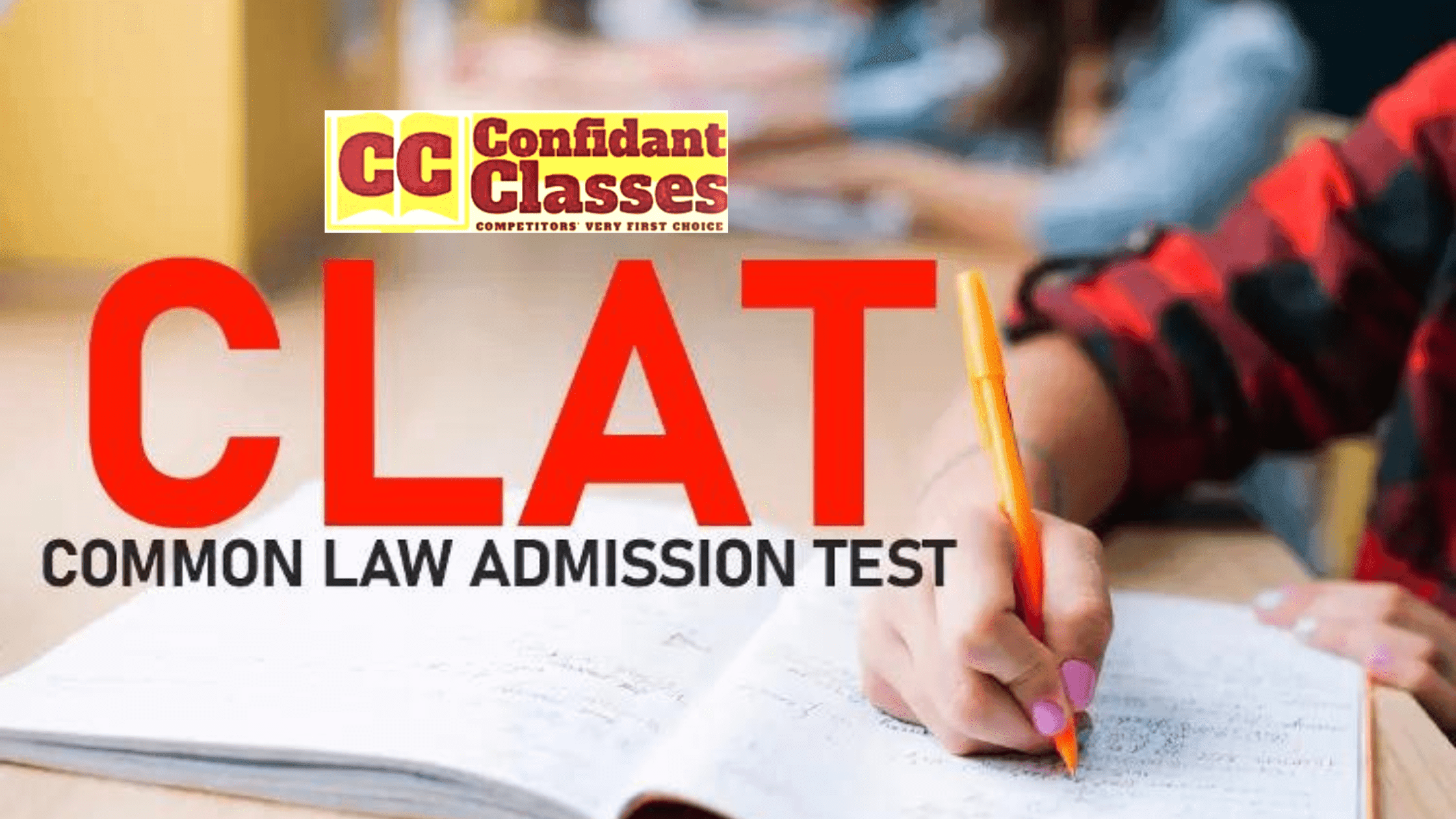 About Post Author